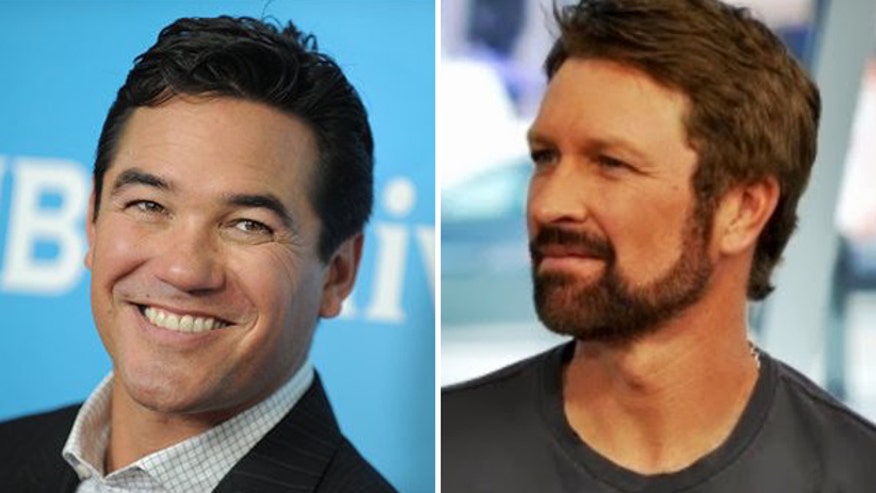 Country singers Blake Shelton and Craig Morgan are not done blasting "American Sniper" critics.
"I defend our military," Shelton told TMZ. "I don't like people who talk s--t about our military no matter what arm or leg it is."
Morgan, who served 10 years in the army before becoming a country singer, had initially called our Seth Rogen for his "Sniper" comments.
MORE: Watch Blake Shelton defend the United States military
Responding to filmmaker Michael Moore's comments where he called snipers cowards, Morgan asked why the "Fahrenheit 9/11" director wasn't in jail.
"That's the most self-serving...this is a guy who abuses the privileges of this country more than anybody out there," Morgan told "America's Morning Show." "Why this guy is not put in jail is beyond me. He's just short of terrorism, in my opinion, and deserves none of the blessings that we have in this country — although he does. That's the contradicting thing, and I struggle with that."