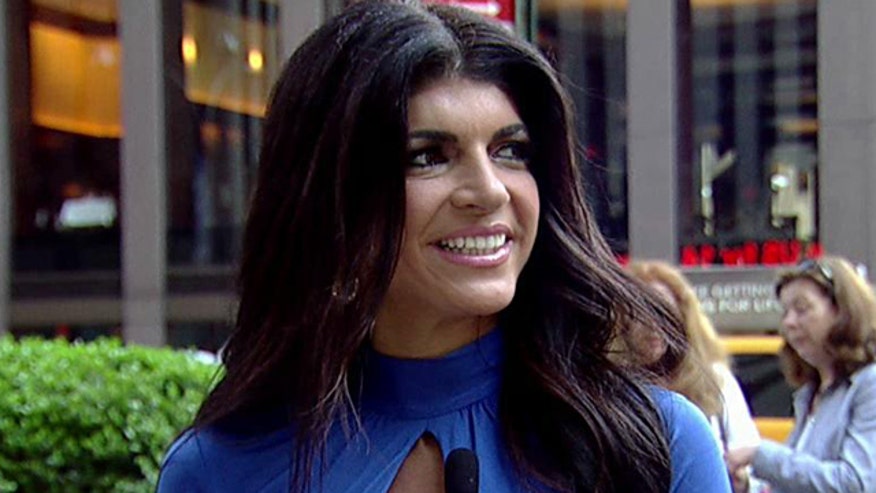 NEW YORK – Rumors are running rampant that Bravo's "Real Housewives of New Jersey" will be under lock and key until its biggest star, Teresa Giudice, serves out her jail sentence at Danbury Federal Correction Institute in Danbury, Conn. on February 5, 2016. But "Real Housewives of New Jersey" star Jim Marchese told FOX411 the reports of his show's demise are "fiction."
"From what I understand, it takes a three or four month break after filming. The time frames I would start to expect shooting wouldn't be for a month or two, and from the storylines -- people's lives -- there's so much that can still go on."
Reality shows like 'Housewives' thrive on drama for ratings, and Giudice's legal woes certainly brought plenty of it, but Marchese says it's not one star, but cast dynamics, that make or break a show.
"It's not about just one character. It's all the characters. There was one episode that drew a lot of attention and she (Teresa) wasn't even there," he said. "The show does well because of the dynamics of the group and the interaction of the group. I believe the show can go on without Teresa."
FOX411 reached out to Bravo who declined to comment.
Fox News.com Reporter and FOX411 host Diana Falzone covers celebrity news and interviews some of today's top celebrities and newsmakers. You can follow her on Twitter @dianafalzone.