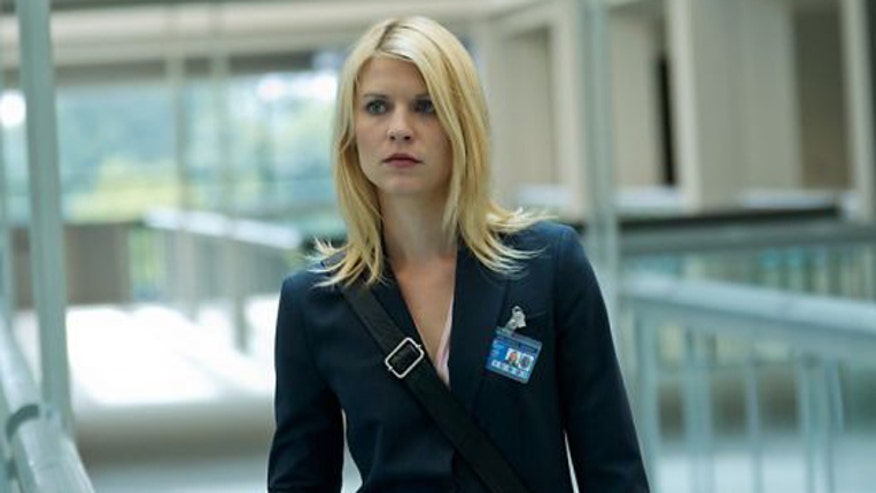 "Homeland" may shift its focus from the Middle East for season 5.
Showtime producer David Nevins said while he hopes the show's writers will not shy away from controversy, they may find a new threat outside of the Middle East for the upcoming season.
"Where they're going to go next year is a little bit up in the air," Nevins told critics at the Television Critics Association's semi-annual press tour Monday, according to EW. "We're not necessarily going to stay [with addressing] U.S. relations in the Muslim world. The real franchise of the show is how difficult it is to be America in the world in the 21st century, how difficult the choices are. I think that's a story that will remain relevant for as long as they can come up with new stories. It could be Africa, it could be Europe, it could be back in another place in the Middle East. I don't expect that show to fall into a formula. I can see it coming back to the U.S. at some point."
In light of the Charlie Hebdo shooting in France and the Sony hack, Nevins said "it's a bit of a scary time to be a maker of controversial, political truth. It's been a bad month for free speech around the world."
Despite current events, Nevins hopes the attacks are "not considered at all" by "Homeland's" writers.
"I really, really don't want there to be any limitations. I don't expect there will be. They never shied away from anything difficult. I want them to go right into the teeth of it again."