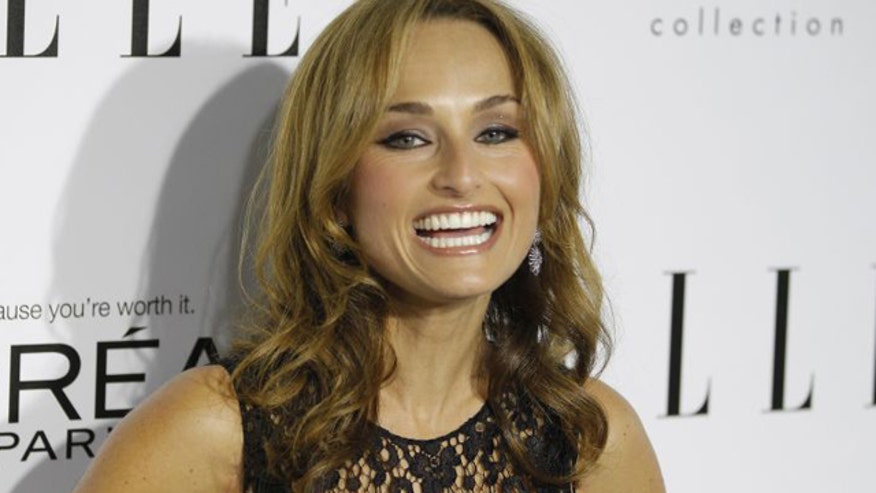 Giada De Laurentiis is firing back at rumors she was romantically involved with several men — including the "Today" show's Matt Lauer — before announcing her divorce from fashion designer husband Todd Thompson, reports the New York Post.
The TV chef responded to a story in Star magazine that she had a flirty interlude in 2011 with the married Lauer in Barbados, where he was filming a "Where in the World is Matt Lauer?" segment.
But Giada responded Wednesday, "My long-time friendships with my co-workers Matt Lauer and Bobby Flay are exactly that — long-time friendships."
She added to Gossip Cop, "There has never been a romantic relationship with these two men." She also denied what Star called a "steamy tryst" with John Mayer.
A "Today" rep told us of the Lauer report, "This story is false, period."
WATCH: Four4Four: Worst plastic surgery ever?