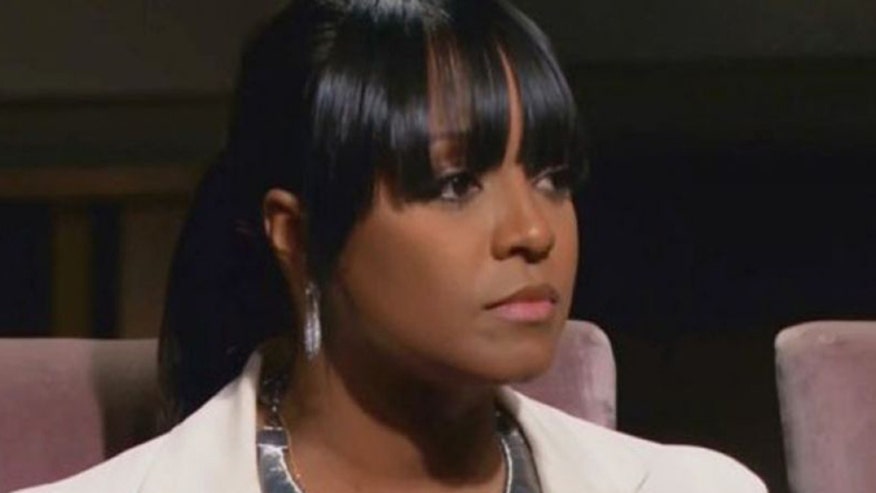 Keshia Knight Pulliam, famous for her role as the adorable Rudy Huxtable on "The Cosby Show," was fired by Donald Trump on Sunday night's episode of "Celebrity Apprentice" for not reaching out to her former TV dad, Bill Cosby.
In the episode, taped prior to the sexual assault allegations made against the iconic comic, Trump told Pulliam, who served as project manager on an all female team, that she should have used her connections to Cosby to help out her team. However, the former sitcom star said she had not spoken to Cosby in years, and she didn't feel comfortable asking for a favor out of the blue.
"You didn't make one call that I really believe that if you'd called that gentleman he would have helped you, even if you hadn't spoken to him in years," Trump said.
The real estate mogul took to Twitter Sunday night to let fans know that he instructed Keshia to contact Cosby before the troubling allegations came to light.
This show was taped just before the terrible Bill Cosby revelations came to light.She still should have asked him for money-goes to charity.

— Donald J. Trump (@realDonaldTrump) January 5, 2015