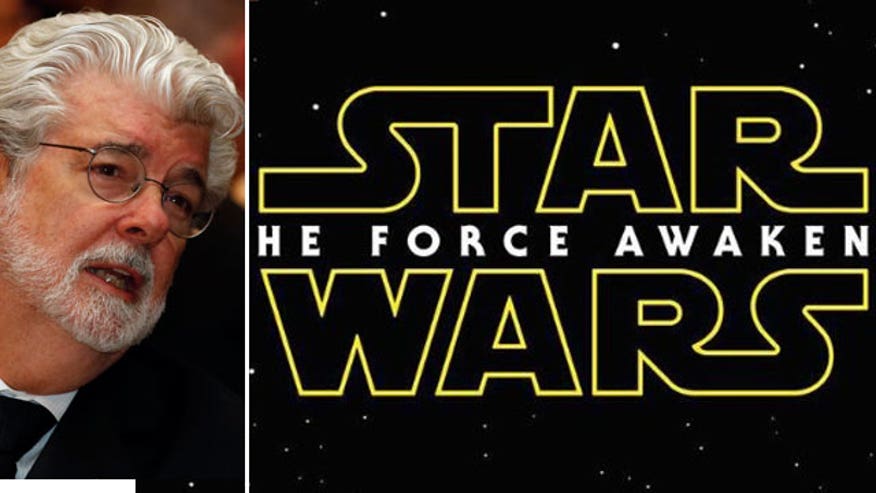 The movie trailer for director J.J. Abrams' upcoming "Star Wars: The Force Awakens" is on pace to become the most-watched preview of all time online — with up to a reported 72 million views in one week. But one person who hasn't seen the trailer?

George Lucas.

The original "Star Wars" creator astonishingly told Page Six when the newspaper asked him what he thought of Abrams' 88-second teaser that's managed to dominated popular culture, "I don't know anything about it. I haven't seen it yet."

When Page Six further asked Lucas why he hasn't seen the clip, he explained, "Because it's not in the movie theater. I like going to the movies and watching the whole thing there. "I plan to see it when it's released."

The trailer was in fact shown in 30 North American theaters over Thanksgiving weekend by the Regal Entertainment, AMC, Cinemark and Carmike Cinemas chains. But if Lucas meant he'll see the film when it is released, he'll be waiting until a whole year from now.

A year ago, Lucas' son, Jett Lucas, said in an interview that his dad, who's credited as a creative consultant on the new film, was "constantly talking to J.J.," and that "J.J. was handpicked." But when Page Six asked Lucas if he was curious to see what Abrams has done with the new "Star Wars," Lucas said, "Not really."
Click here for more from the New York Post's Page Six.