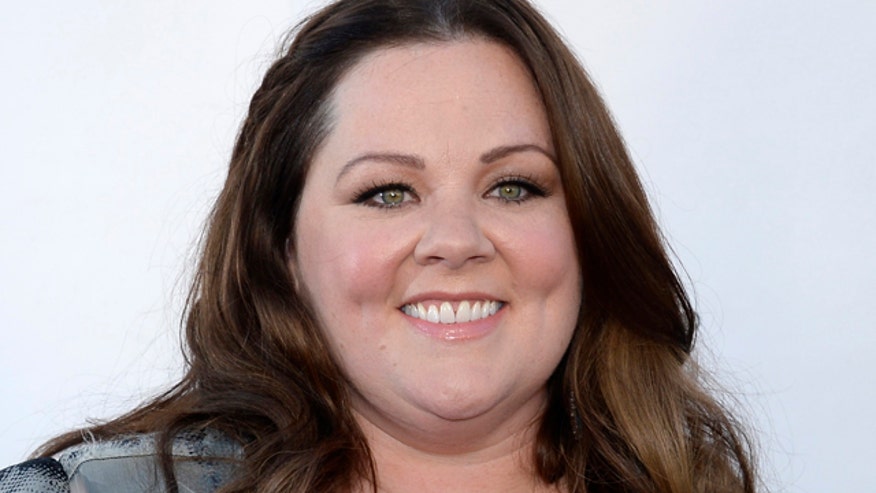 Melissa McCarthy's weight has fluctuated a lot over the years.
"[I've been] every size on the planet. I have experience dressing me as a 6, a 12 and more," the full-figured actress told Women's Wear Daily. "And when you go above a size 12, you don't lose your love of fashion."
"I always said, 'Why can't I find great stuff?'" the "Mike & Molly" star added.
Since the fashion industry wasn't playing her game, McCarthy decided to take matters into her own hands. The Emmy winner will be launching her own clothing line in fall 2015 filled with pieces that are "more modern" than current plus-size offerings.
The still-unnamed label will not be exclusively plus-size, though. McCarthy says she's "doing all sizes": "It's a strange thing to stop at a certain size. Women don't, so why should clothes?"
Click here for more on this report from the New York Post.