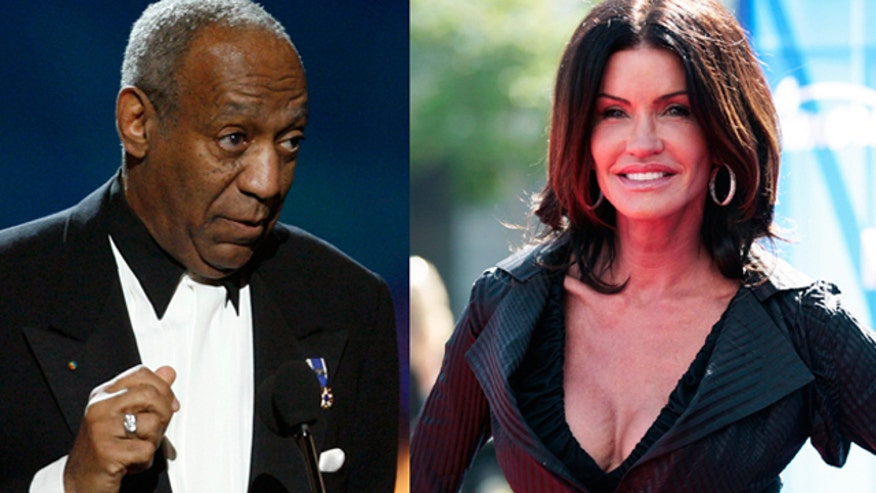 CNN anchor Don Lemon became the talk of Twitter on Tuesday night after he interviewed a woman who claims Bill Cosby sexually assaulted her.
The woman, Joan Tarshis, told Lemon that in 1969, when she was 19 years old, Cosby forced her to perform oral sex.
Lemon then launched into a series of questions that he said were not meant to sound crude.
"You know, there are ways not to perform oral sex if you didn't want to do it," Lemon told Tarshis during the interview.
"Oh. I was kind of stoned at the time, and quite honestly, that didn't even enter my mind," Tarshis said. "Now I wish it would have."
"Right. Meaning the using of the teeth, right?" Lemon said.
A calm Tarshis replied, "Yes, that's what I am thinking you're… I didn't even think of it. It didn't cross my mind."
"I had to ask," Lemon insisted to Tarshis.
And though Tarshis didn't seem fazed by the questions, many in the Twitterverse took offense and charged that Lemon was blaming the alleged victim.
The hashtag #DonLemonReporting quickly became a top trend on the social media site.
@donlemon you disappoint me. I hope you will apologize to Joan Tarshis on air today. #DonLemonReporting

— Dana Church Lady (@QuiteDirect) November 19, 2014
This isn't about whether the allegations against Bill Cosby are true. This is about the lack of professionalism that IS #DonLemonReporting .

— Frizzy Gillespie (@HeidiByNature) November 19, 2014
professionals from all walks of life are often guilty of re-traumatizing victims through insensitive ?s. #VictimBlaming #DonLemonReporting

— Fahmida (@AzadYourself) November 19, 2014
WATCH: Four4Four: Will Bill Cosby ever work again?