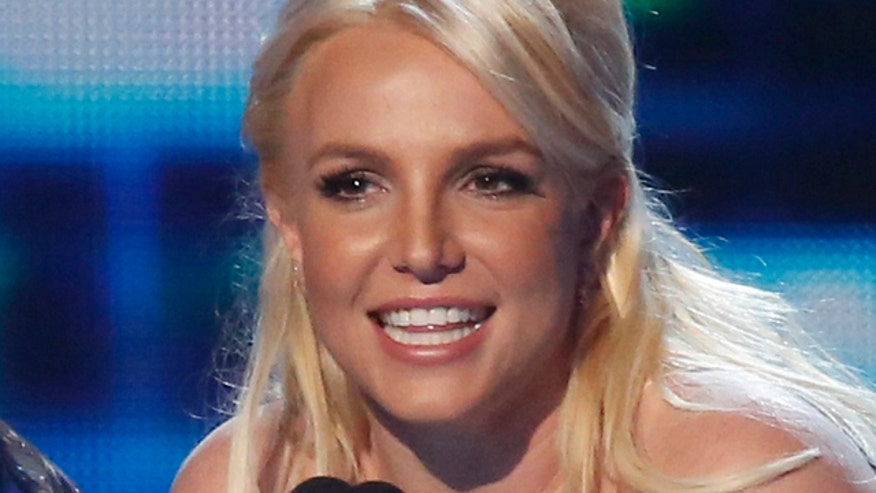 Britney Spears' Las Vegas residency has been extended another two years, and Brit's show has been so popular that her contract was amended to pay her more money per performance – a raise that will land her about a MILLION bucks a WEEK!
Long story short, the singer was originally raking in around $310K per show, but after selling out her first 50 shows and breaking records for ticket sales in Vegas, Planet Hollywood and Brit's people were able to land her around $475K per show, according to TMZ. Just to give you reference, Celine Dion-- the top money earner in Vegas-- makes $476K per performance.
Planet Hollywood also added even more shows for the Princess of Pop. Rather than 96 shows, she'll now perform 140.
Bottom line, Brit's people tell TMZ they deposit close to $1 million in her bank account weekly.
PHOTOS: See more of Brit's Piece of Me performance photos