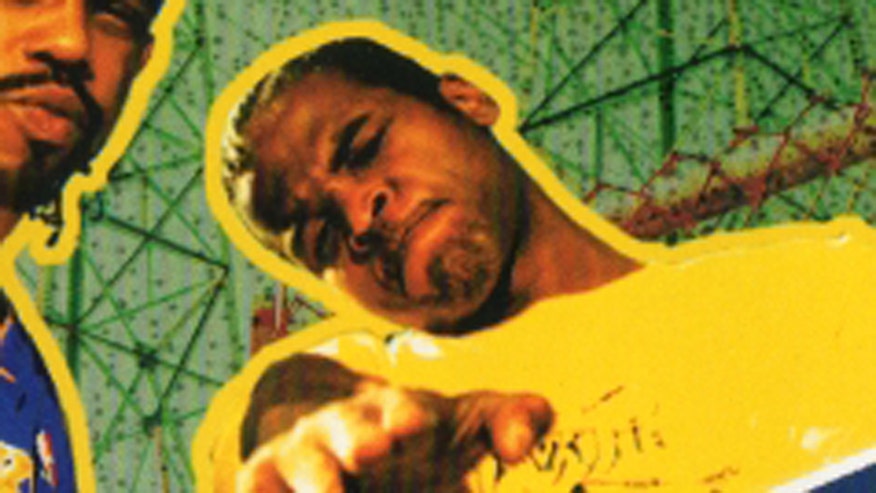 Wu-Tang affiliate Christ Bearer is ready to make light of his infamous penis-chopping incident.
Bearer, who tried to commit suicide by cutting off his own penis and jumping off a building in April, is now doing stand-up comedy, reports TMZ.
He joked about cutting off his penis at the Ha Ha Cafe Comedy Club in North Hollywood last week. "I woke up to paramedics trying to find a pulse," Bearer ranted. "I said f—k the pulse. Help me find my d—k!"
Sources tell the site it's his second time on stage performing.
Click here for more on this report from the New York Post.
WATCH: Rapper cuts off penis