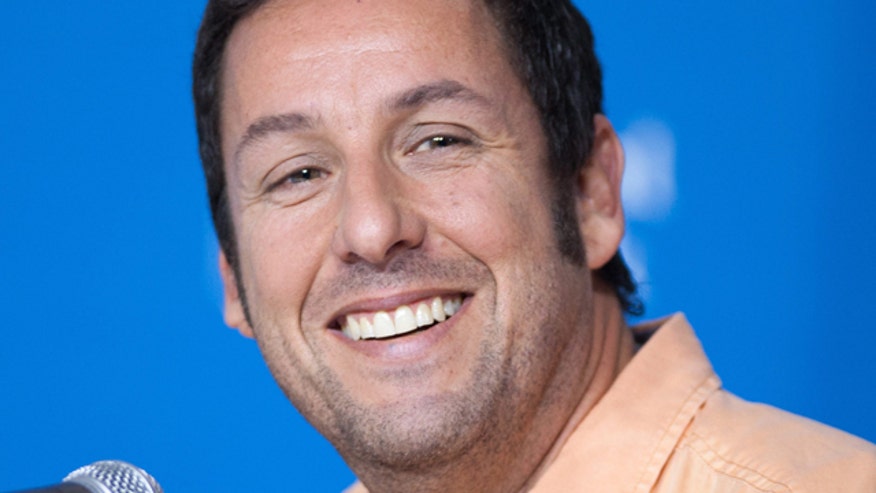 Days after setting "Crouching Tiger, Hidden Dragon: The Green Legend" as its first theatrical feature, Netflix has set a quartet of films that will star Adam Sandler, who'll produce the features under his Happy Madison banner that will bypass theaters and be made available directly to Netflix subscribers in 50 countries.
The major theatrical chains responded to the deal for "Crouching Tiger" by saying they would not show the film, which will also play IMAX screens. As studios and theaters fight over closing the windows between theatrical and home entertainment to make films more like the user friendly programming in television, it was inevitable that a disruptive upstart like Netflix would start making features. If stars like Sandler sign up to headline them, this protesting from theater chains will soon be like theater owners arguing they are hanging on to the horse drawn cart business while others are going with cars. This deal is an important next step. While Sandler has made his share of underperforming movies like the recently released "Blended," he is certainly a branded performer.
He is quite good in "The Cobbler," the Thomas McCarthy-directed film that premiered at Toronto. It has been the Happy Madison produced films that underwhelmed, but it is possible though that a new platform will benefit him. Sandler's film have long been hot rental titles for Netflix, according to the company.
"People love Adams films on Netflix and often watch them again and again," said Netflix Chief Content Officer Ted Sarandos. "His appeal spans across viewers of all ages — everybody has a favorite movie, everyone has a favorite line — not just in the US but all over the world."