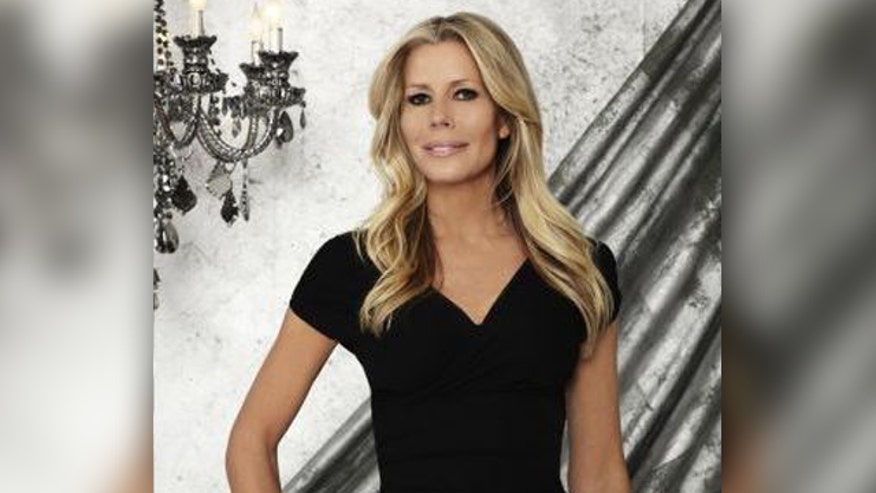 Aviva Drescher, the "Real Housewives of New York City" star who was supposedly booted from the show after hurling her prosthetic leg across a room, held five pricey paintings "hostage" in an effort to extort $5,000 from the artist, a lawsuit claims.

Artist Matthew Satz says in his suit that he lent the paintings to Drescher and her husband, Reid, in June 2013 for display in their Upper West Side apartment with the agreement that the "works would receive extensive coverage during tapings of her show."

A year later, when an art-collector friend of the Dreschers expressed interest in buying one of the works, "Pink Smoke Painting," for $50,000, Aviva Drescher refused to return it to Satz, demanding she be paid a "commission" for selling the art, the suit says.

The Dreschers are holding "five original artworks 'hostage' unless and until he pays them their repeatedly demanded 'ransom,' " Satz's attorney, Andrew Weinstein, says in court papers.
The suit, filed in Manhattan Supreme Court on Monday, seeks $620,500.

Aviva Drescher denied the allegations Monday and said she offered to give Satz his work back last week.

"I asked Matt to remove the artwork on Friday immediately, and he didn't do so. That's all there is to say," she told The Post. "There's no story here. He didn't remove his art when I asked him to."

Click here for more from the New York Post.