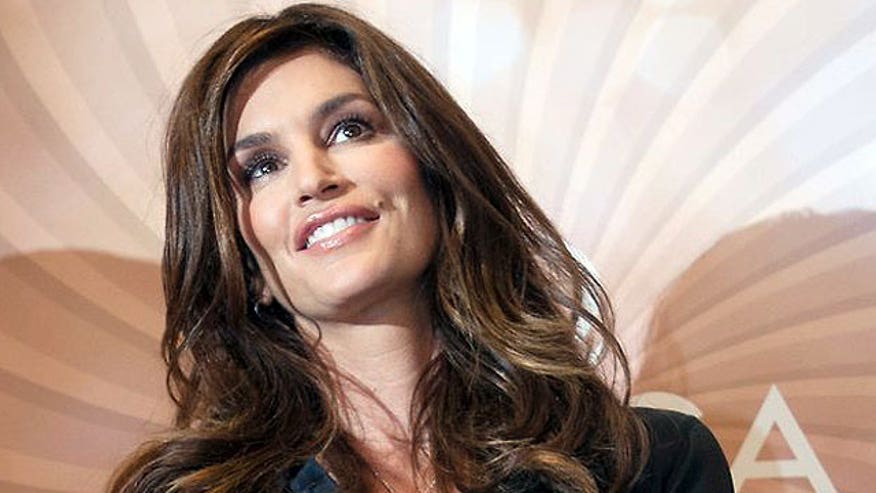 Cindy Crawford isn't taking any chances.

The supermodel has pulled her kids Presley, 15, and Kaia, 13, out of Malibu High School because she's concerned about tests that found elevated levels of toxic chemicals in window caulking in the classrooms at the school, Crawford told the "Today" show.

"I don't feel 100 percent safe," she said.
PHOTOS: Supermodel moms

The high school tested 10 classrooms for PCBs, which were banned from use back in 1973, and four of the random rooms tested were well over the federal limit.

"I'm very frustrated and I'm very disappointed at the way this has been handled," Crawford said.

Though the school has tested the air and dust and plans to periodically do so, Crawford said she still doesn't feel confident the problem has been taking care of.

She told MyFoxLA last week she was disturbed because the school had yet to remove the window caulking that's causing the issue.

"The source is the caulk, and the caulk is still there," she told the news station.

Crawford explained she wasn't confident her kids were safe.

"Unless they're testing every day, how do I know that every day it's safe for my kid?" she told the "Today" show. "I look 10 years down the line, what if my kid, God forbid, had a problem? How could I live with myself if I knew that it was a possibility, and I still sent them there?"
Other stars like Josh Molina, Ricky Schroeder and Ed Begley Jr. attended rally last week to try and prompt the school to better handle the problem.
The Santa Monica Unified School District, which presides over Malibu, and a rep for Crawford did not return FOX411's requests for comment.