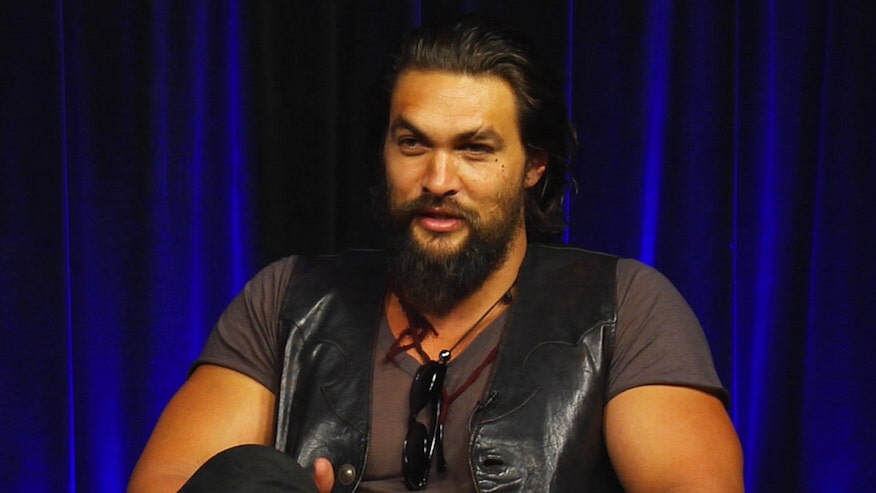 He's most known for playing Khal Drogo on "Game of Thrones," but Jason Momoa had more up his sleeve while filming the hit HBO series.
As it turns out, he was working on a movie the whole time!
In "Road to Poloma," Momoa plays Wolf, a Native American on the run after avenging his mother's death.
Not only does he star in this gritty, yet beautifully shot film, but he's also the director and co-writer. Talk about a Jack-of-all-trades!
Momoa stopped by Fox News Magazine to talk about the film, as well as his experiences acting opposite his wife, Lisa Bonet, and how "Game of Thrones" actually helped him get "Road to Poloma" made.
Watch the video above and see what he had to say.