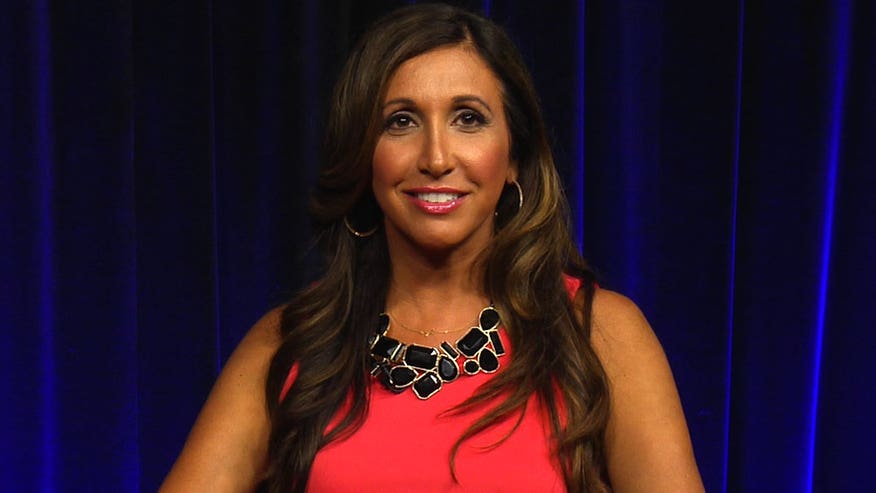 Here's what's happening, people:
Taylor Swift teamed with celebrity entertainer Ina Garten for Food Network magazine's first ever Food and Music Issue, But first, Swift got soused off whiskey sours in the middle of the day, as musicians are wont to do.
Divorce attorney Vikki Ziegler helps couples cope with separation on Bravo's "Untying the Knot," but she's also got some helpful tips for keeping a relationship alive. Hear her advice in the video above, and be sure to watch "Untying the Knot," Wednesday nights on Bravo.
On Tuesday, Gisele Bundchen was named the newest face — and topless torso — of Stuart Weitzman's footwear. Because these days, you can't move boring ol' shoes without a healthy amount of nudity (preview below).
Watch our exclusive vid of @giseleofficial modelling @StuartWeitzman shoes - & not much else http://t.co/IjpjuNvQEj pic.twitter.com/dYbv1ZD8Vy

— Telegraph Fashion (@TeleFashion) June 18, 2014
During a speech at the Cannes Lions Creative Conference on Tuesday, Kanye West ranted about his wedding photos being terrible because Annie Leibovitz backed out at the last second. "We worked on our wedding photo for four days until it was good enough for Instagram," he said, presumably to a room full of people who were wondering why the heck he was talking about this at the Canned Lions Creative Conference.
Meanwhile, Kim Kardashian has unveiled plans for a new video game based on her life. It was also revealed that Kardashian will provide her own voice for the game, but it's still not known how many points a player can earn for
In order to help promote his wife's new book, former "American Pie" actor Jason Biggs posed naked on Twitter with the book carefully positioned over his genitals, as he's apparently moved from defiling pies to defiling books in his old age.
"True Blood" actress Rutina Wesley rocked a blazer/no undershirt combo at the show's seventh season premiere in Hollywood, giving potential viewers an accurate representation of the series. (There's a lot of nakedness on that show, is what we're saying.)
Mike "The Situation" Sorrentino of "Jersey Shore" fame reportedly got into a fistfight with his brother Frank inside the tanning salon they co-own. If MTV didn't think to capture this on film, they are definitely sleeping on their jobs.
On Wednesday, Kate Middleton visited an English "spy school" where her maternal grandmother used to work, touring the facilities and meeting some of the personnel (below). She presumably now enjoys her martini's shaken, not stirred.
Kate pretending to be a codebreaker pic.twitter.com/CTdzDg9zr8

— Victoria Murphy (@QueenVicMirror) June 18, 2014
Tila Tequila shared a photo of her growing baby bump on Facebook, as if to warn us that — dear Lord — there's really going to be another Tila Tequila running around, isn't there?
Leonardo DiCaprio returned from his World Cup cruise in Brazil to speak at the Our Ocean environmental conference in Washington, D.C., because if there's one thing Leo that scares Leo, it's not being able to sail to Brazil to find new young supermodels.
Tim McGraw told Men's Health magazine that he gave up drinking and partying because his daughters were getting old enough to realize what he was doing. His wife was always old enough, but apparently that didn't bother McGraw so much.
"Biggest Loser" coach Jillian Michaels posed nude for Shape magazine's July/August issue, and yep, that's certainly the perfectly toned body of a well-paid personal trainer.
And finally, a rare 1-cent stamp recently sold for almost $10 million at auction in New York. Your collectible spoons, however, are still worth nothing.