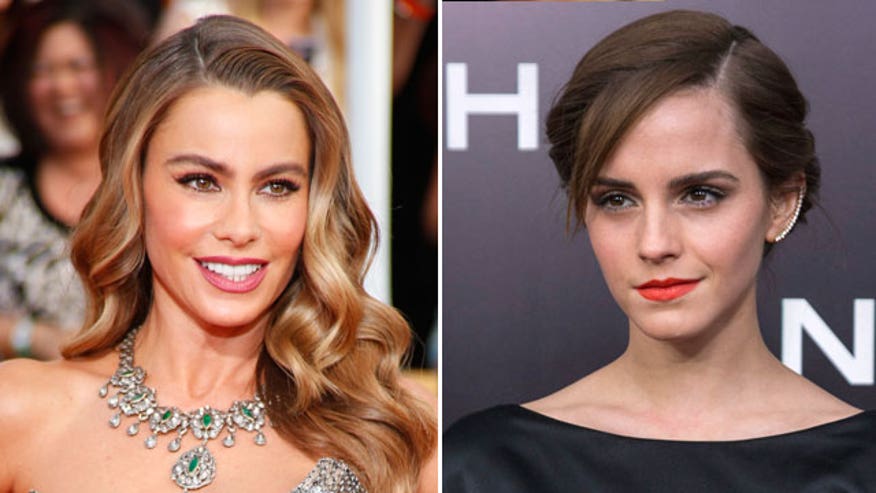 You'll never look at Emma Watson and Sofía Vergara the same way again.

A peculiar video of the actresses has been making the rounds online. YouTube user Curveballbe (who has only uploaded this one video) has created a 23 second clip of what appears to be Watson, 23, pulling off a mask and silicone breast plate to reveal that underneath it all, she's actually Vergara, 41.

But what you're actually seeing is some clever editing.

The video places new footage of Watson and Vergara on top of an original video by a "masker" named Kerry Johnson. "Masking" or "rubber dolling" is a subculture where men wear silicone or latex masks and sometimes bodysuits to appear as women. Britain's Channel 4 profiled the fetish community in the documentary "Secrets of the Living Dolls" earlier this year.

Click here for more from the New York Post.