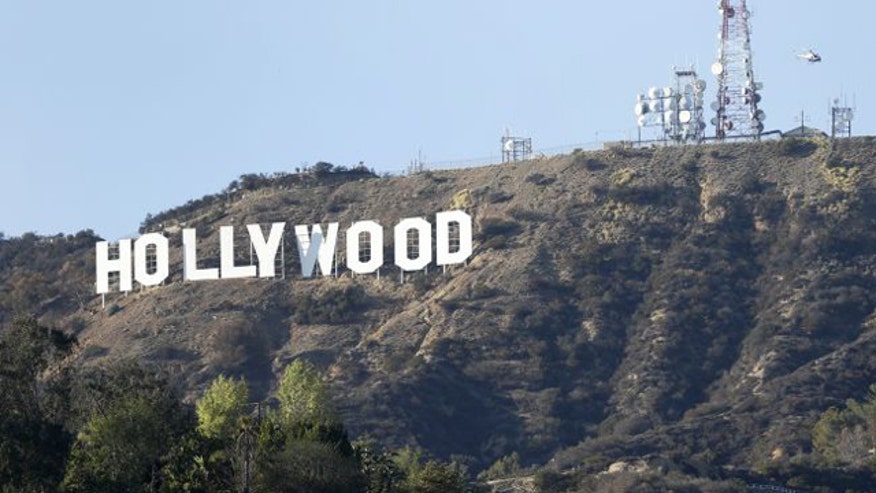 A former Hollywood personal assistant opened up to New York magazine about the horrors of working for one of today's leading ladies.
Though neither the assistant nor the star is named in the article, the story details some of the awful things a personal assistant to the stars has to endure.
"I broke up with a very prominent actor boyfriend of hers," the assistant recalls in the story, as told by a NYMag writer. "She told me, 'Accept the date on my behalf. Take the date. Go instead of me.' So, that's what I did. You would think sending a text is the worst — no. Sending your assistant to break up with him is the worst."
The celebrity assistant described living with the star and waking up at 4 or 5 in the morning to begin tasks for the day.
"You don't get that time to do your own stuff if you're living at the house. And I never had privacy whatsoever. To escape, I would have to physically leave her house at certain times."
Those trips included secret visits to the star's nanny's house and lots of drinking at the neighborhood bars.
"That lasted several months, until I was like, 'This is making me into a drunk. I'm not happy with who I am becoming.'"
In one dramatic anecdote, the assistant described smuggling drugs on a plane for the celebrity boss.
'She said 'herbs' because she was being holistic, and I was naïve and thought it was something herbal to help her calm down… I could have gotten arrested! You could have at least told me so I knew what I was doing, and put it in the bag that's not checked! What are you doing to me?" the assistant recalled.
Finally, the article reveals that the assistant discovered the star had an STD and called the ex-boyfriend on the celeb's behalf to let him know.
"…I was like, 'Hey, you need to get checked out. I don't think she'll ever call you.'"
Click here to read the entire story from New York Magazine.
Which star do you think the article is describing? Let us know in the comments section or join the conversation on the FOX411 Facebook page.