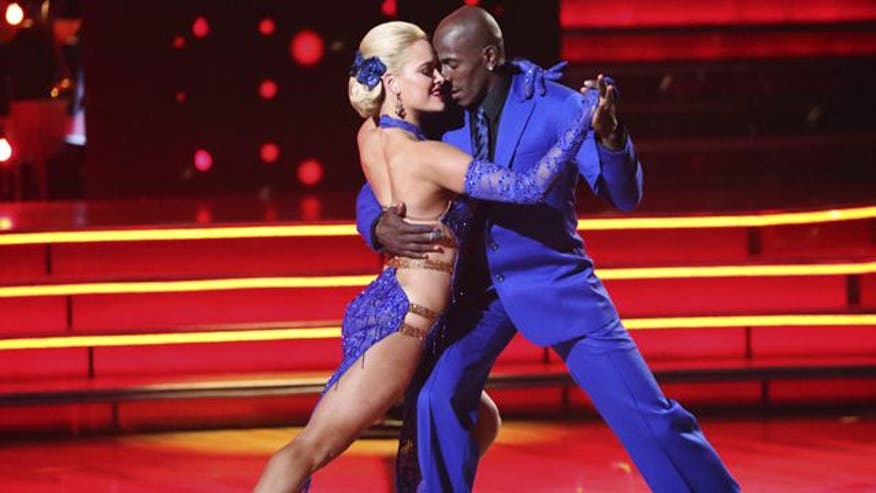 Here are the webby things to help you forget about Lady Gaga's puke-tastic performance last night. Why Gaga, why?
An ode to "Dancing with the Stars." The sexiest costumes from every season.
What's whaling exactly? It's the new craze on Vine, and yup it looks really weird.
Colin Powell was the original king of selfies.
"It must have been cold there living in my shadow." These are the words celebs probably sing to their non-famous siblings.
Musical theater-loving parents lip sync to "Let it Go," perfectly. Their child remains unimpressed.
Who wears short-shorts? Danica McKellar!
Diana Falzone is a FoxNews.com reporter. You can follow her on Twitter @dianafalzone.