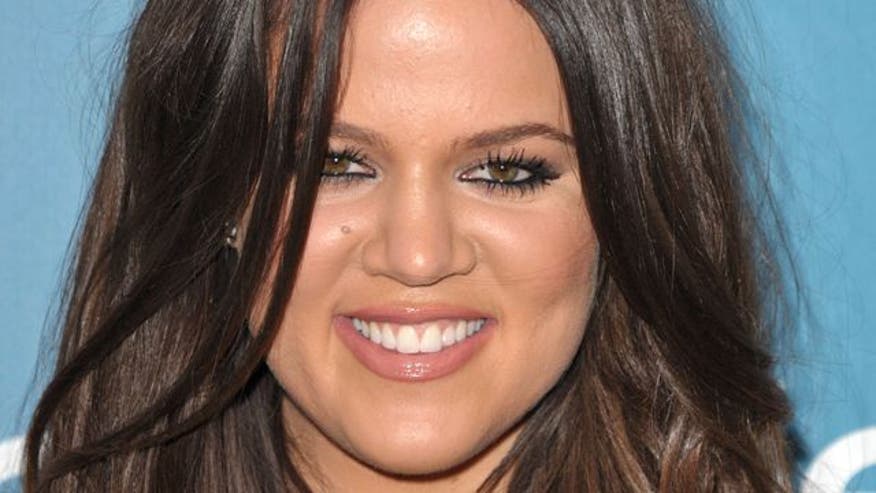 Welcome to Break Time! We've got the webby things that will keep you wide awake even if your Justin Bieber. Someone needs to give that kid a pixie stick before court.
Khloe Kardashian accidentally auditions for the role of Daisy Duke.
Only Seasame Street could re-tell the musical classic "Les Miserables," through a mouse's eyes, and squeaky voice.
A dude loses a bet. Dude has to legally change his name. Dude's new name is…
Lindsay Lohan's OWN reality show really showcases what a sweet, kind, soul she is.
One is not always the loneliest number. Here's a list via College Humor of things that are best to do alone. Hey, you can only pick your nose when no one else is watching.
Elisabeth Moss spills the tea on her short, awful marriage to Fred Arminsen.
Eva Mendes wants Ryan Gosling to be her baby daddy.
Diana Falzone is a FoxNews.com reporter. You can follow her on Twitter @dianafalzone.