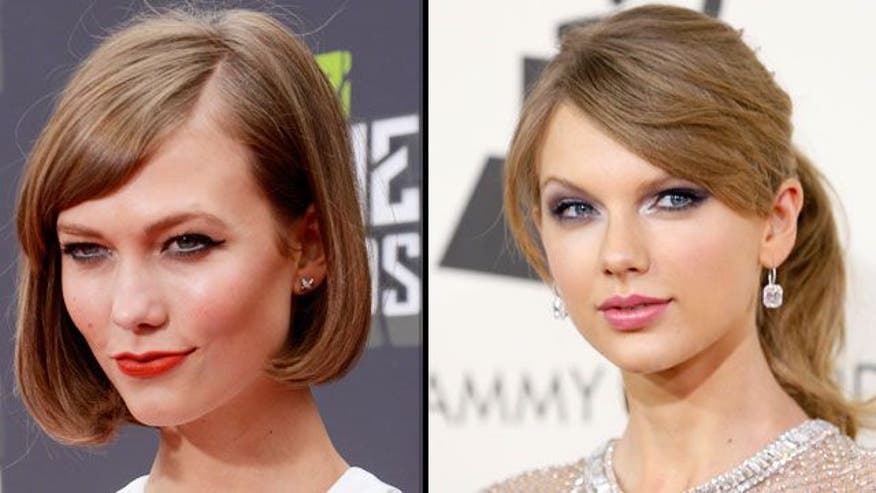 Welcome to Break Time! Here are the webby things that help answer most-meaningful questions. OK, maybe not.

Taylor Swift and Karli Kloss are new BFF's.

Courtney Stodden cartwheels half-naked. She leads such a carefree life.
Now this a gaggle of gals we would like to make pals with…Cameron, Reese and Drew!
Kristin Bell and Dax Shepard school a paparazzo! We would not want to be on their bad side.
Heidi Klum's kids get $20 bucks per tooth from the Tooth Fairy.
Diana Falzone is a FoxNews.com reporter. You can follow her on Twitter @dianafalzone.