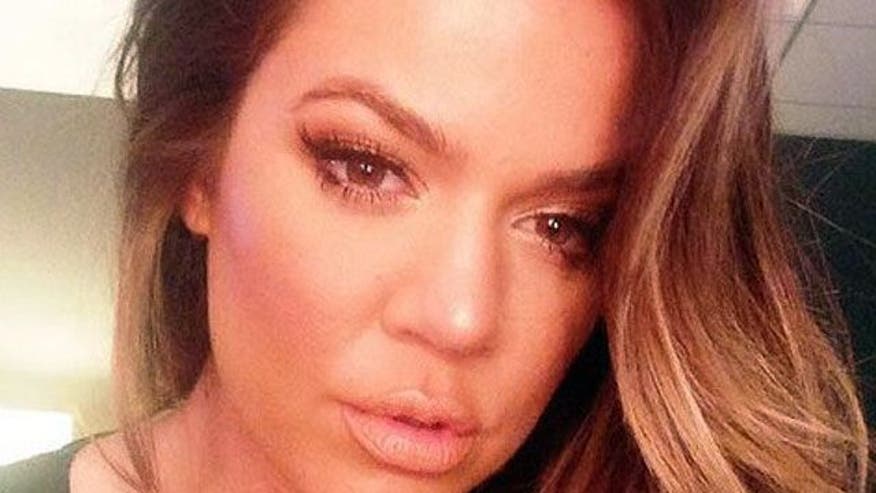 Welcome to Break Time! We've got the stories from the web that will help you forget you saw that Justin Bieber drug test video.
Khloe Kardashian needs to stop with the cosmetic injections.
Is Jennifer Lawrence relieved she didn't win another Oscar?

Bar Rafaeli gets naked.
Most supportive girlfriend ever? Kate Upton pays a visit to her boyfriend's spring training camp.
Got milk? This has to be one of the raciest celeb pics on the web.
These stars said no thanks to joining the "Dancing With the Stars," cast.
Lena Dunham is writing for the Archie comic book series.
Diana Falzone is a FoxNews.com reporter. You can follow her on Twitter @dianafalzone.