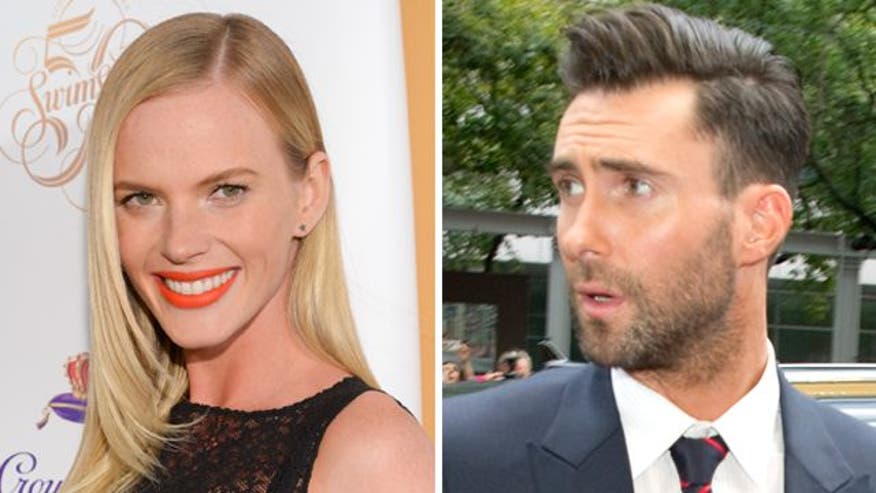 Welcome to Break Time! Here are the viral things from around the web that are worthy of their own Academy Awards. (OK, maybe not.)
Supermodel Anne V. will love Adam Levine forever even though he's engaged. We wonder how the "X Factor" judge's fiancée feels about that!
Mama Mia! Hot mama Jessica Alba is sizzling in "Sin City" poster.
Courtney Stodden has the body of a sinner but the voice of an angel. OK, we may be stretching it a bit.
These dogs are tired of hearing you blah, blah, blah.
George Clooney is rumored to have a new girlfriend. This relationship should last about 2.5 years given his history.