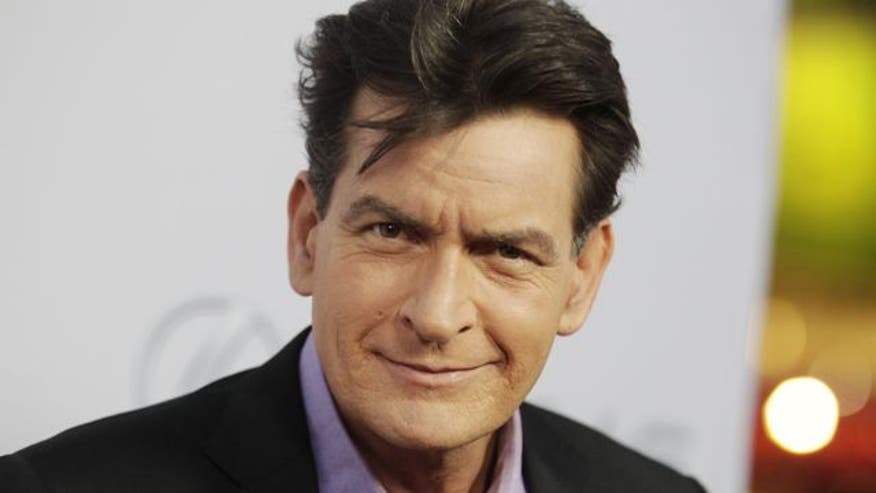 Welcome to Break Time! Here are the treasures from around the web to keep you occupied while you patiently—or not so patiently— wait for Arthur Chu's next run on "Jeopardy!" to air.
Charlie Sheen wants everyone to stop referring to his porn star girlfriend as a porn star even though she is in fact a former porn star.
Farrah Abraham continues her gallant campaign for mother of the year. She is in full support of her daughter getting plastic surgery.
From one movie star who defies aging to another who embraces it. Sharon Stone says she doesn't want to look younger.
Simon Cowell's baby is only 10 days old and is already on a beach vacation. Silver-spoon life…we dig it.
January Jones posts a throwback pic of her childhood days with a gapped-tooth grin and a mullet.
A man's attempt to get cast in "Magic Mike 2" goes viral.
A modern-version of Aphrodite. Behold…Alessandra Ambrosio in her goddess-like attire.
The story of this Russian poodle trainer is both intriguing and disturbing. It seems relatively obvious that the dogs will turn against her in a violent rebellion.
Diana Falzone is a FoxNews.com reporter. You can follow her on Twitter @dianafalzone.