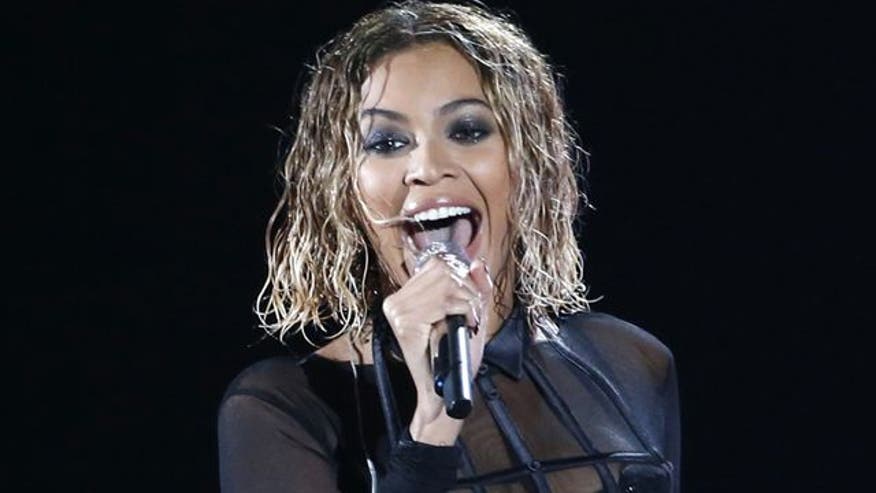 Welcome to Break Time! Here are gems from around the web to take your mind off of the fact that finding true love in Hollywood may be hopeless-- just look at Robin Thicke and Paula Patton.
Beyonce continues to keep her concerts bootylicious.
Miley Cyrus kissed Katy Perry and...nope we refuse to state the obvious.
And Miley continues to shock and awe saying young girls should be more risqué.
Tweens and moms-a-like you can stop crying yourself to sleep. One Direction is not breaking up.
Kate Middleton is faced with her own set of serious problems. The royals want the princess to cut her hair. Stay strong Kate!
Excuses to explain why you can't go to the gym. You're welcome.
Diana Falzone is a FoxNews.com reporter. You can follow her on Twitter @dianafalzone.