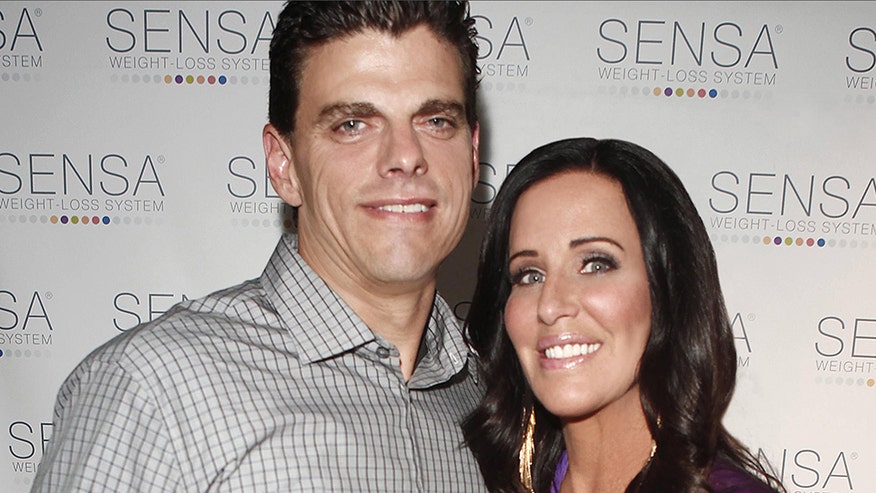 Familiarize yourself with today's latest gossip:
Sharon Stone is wearing a tiny bikini on the cover of Shape magazine (and a fair amount of sass, if you ask us.)
Swimsuit Issue cover-girl Lily Aldridge basically arrived in her underwear on the red carpet at the Sports Illustrated "50 Years of Swim" party. (Why are there so many SI parties? Geez!)
Jessica Simpson appeared on Tuesday's episode of "Good Morning America" to talk about her weight-loss struggles. Good for her, but seriously, when is this going to get old?
Ireland Baldwin apparently doesn't yet realize why she's famous, and claims she's "never taking another selfie" after posting a revealing be-thonged picture on Instagram.
PHOTO: Ireland Baldwin's Incredibly Low-Cut Dress: Love It Or Hate It?
"Fast and Furious" actress Michelle Rodriguez (kind of) confirmed what we already knew to be true: that she and Victoria's Secret model Cara Delevingne are more than just buddies.
Devo guitarist Bob Casale died on Monday at the age of 61.
Actress Elaine Stritch, 89, let the f-word fly during a live interview on the "Today" show. Today.com uploaded the footage, but Entertainment Weekly found the uncensored broadcast. Just make sure the boss isn't behind you when you inevitably click the second link.
On Tuesday in Vegas, the super-petite woman who somehow has us convinced that she's Snooki from MTV's "Jersey Shore" unveiled her new clothing line.
Here's some video of Kate Upton from her zero-gravity Sports Illustrated photoshoot. You're welcome.
Somebody threw a thong onstage at a Miley Cyrus concert on Sunday night, and Miley picked it up and put it in her mouth. Proper hygiene be damned!
Cee Lo Green says he's not coming back to host, judge, or mentor on NBC's "The Voice." Usher ushered him right outta there, we guess. That Usher!
Jimmy Kimmel debuted the first trailer for Marvel's new film, "Guardians of the Galaxy," and it looks thoroughly confusing.
Katy Perry — as in, the same Katy Perry who wears sushi-studded unitards and functional merry-go-round skirts — was named Woman of the Year at Elle magazine's Style Awards on Tuesday night.
And finally, a Whole Foods in Austin is offering its customers "walkin' around beers" for 99¢ a pop, officially making Whole Foods the new favorite hangout of Bat City's brokest college students.