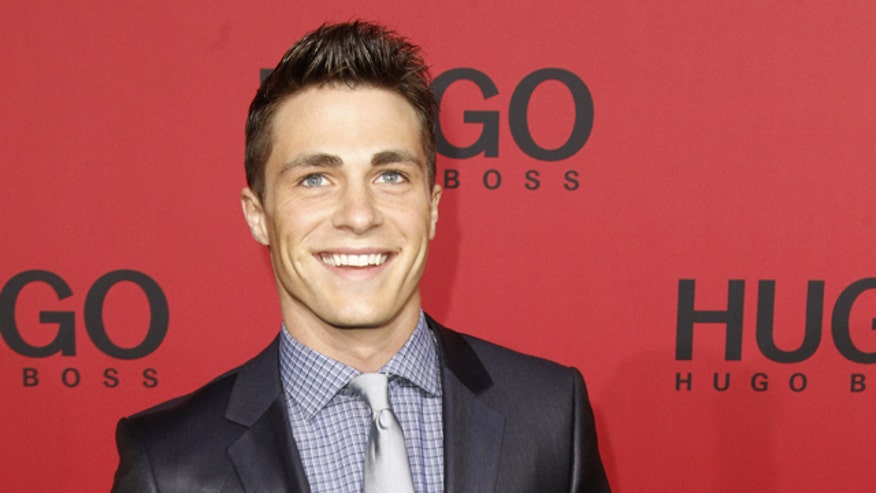 It's been well over a year since Colton Haynes made an appearance "In the FOXlight," but the "Arrow" actor is finally back for another round.
FOX's own Michael Tammero got the change to catch up with Haynes backstage during New York Fashion Week, where Tammero grilled the former "Teen Wolf" actor with burning Twitter questions from his most loyal fans.
To find out which character Haynes most relates to, what he misses about his time on "Teen Wolf," and why his overactive tear ducts sometimes help with his acting, watch the video above.
Be sure to watch "Arrow," Wednesday nights at 8 p.m. on The CW.