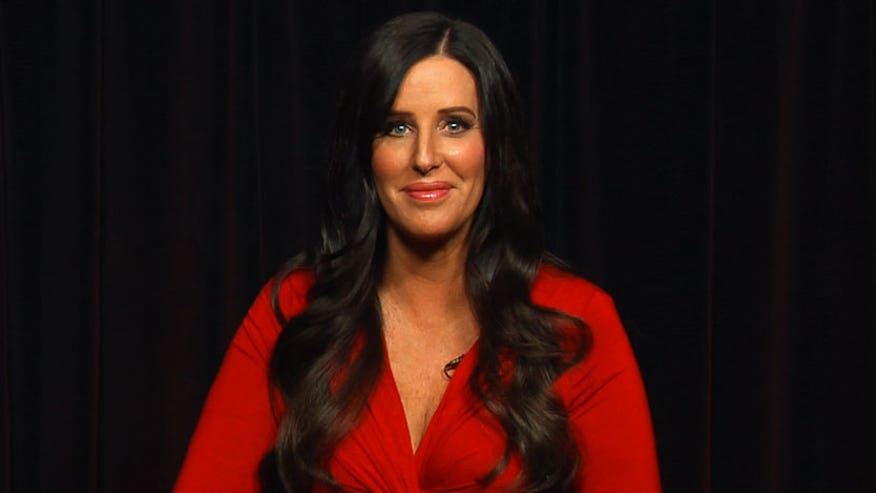 Here's what's happening today:
Mariah Carey takes the plunge (of her neckline, that is) …again. And she wore a candy bra.
She's also planning to feature an iPhone audio recording of her two toddlers (also known as "dem babies") on an upcoming song, because Mariah Carey is apparently running out of space on her iPhone and needs to dump her data somewhere.
Taylor Swift has a new look. And it's NOT high-waisted shorts.
Kate Middleton and the Queen will be all about celeb today, including Helen Mirren and Benedict Cumberbatch.
The Queen recently told Kate Middleton to dump the short skirts. So now she's been photographed in yoga pants.
Is Prince Harry the next royal desined to irritate anti-gun groups? His buffalo kill photo has emerged after the royals pledged to protect wildlife.
OK, so maybe she can't cook. But Cressida Bonas treated her man to a royal feast in any case.
Tori Spelling claims she received a message from the late Farrah Fawcett while trying to contact her father through a psychic.
HBO debuted yet another "Game of Thrones" teaser for the upcoming fourth season, just in case you already forgot about Jaime Lannister's sweet haircut.
The ever-shrinking Christina Aguilera got the best Valentine's Day Gift ever.
Jim Henson's son died at the age of 48.
Rosie O' Donnell reveals her weight loss secret. Warning: It wasn't cheap.
Katie Holmes' secret to staying in shape, however? Entirely affordable.
Just days after the U.S. version of "The X Factor" was canceled, ex-"X Factor" judge Simon Cowell and girlfriend Lauren Silverman welcomed a baby boy named Eric.
Emily Blunt and John Krasinski also welcomed their first child on Sunday, a baby girl they named Hazel.
Charlie Sheen is getting married yet again, this time to adult film actress Brett Rossi. We wish him many months of wedded bliss before he ends their union in a spectacular explosion of hubris.
Leonardo DiCaprio says he tried out for a role in "Moulin Rouge!" but lost out to Ewan McGregor because of his "atrocious" singing voice.
Woody Allen attended a Broadway matinee over the weekend, where a fellow theatergoer loudly announced, "I think he did it!" as the director hurredly left the performance.
Susan Sarandon's daughter Eve Amurri Martino is pregnant, which means Susan will soon become a grandmother. No word on whether Sarandon will he high during the birth.
Evidently, there's a portion of Miley Cyrus' concert where she pretends to perform sex acts on a guy wearing a Bill Clinton mask. Because she's an artiste.
Rosie Perez says Jennifer Lopez and her had a heated feud back when they were both working on "In Living Color," with Lopez eventually calling Perez a "ghetto b*****" to her face.
Kelly Clarkson's husband bought her a puppy for Valentine's Day, because the singer doesn't have enough to worry about, what with her pregnancy and terrible morning sickness.
On Valentine's Day, Ellen Page came out as a gay at an event for the Human Rights Campaign Foundation.
Model Cara Delevingne took a break from and kissing Michelle Rodriguez to announce the launch of her new line of handbags on Sunday.
So maybe Jake Gyllenhaal and Alyssa Miller aren't broken up? On Friday, the model shared an Instagram photo of a Valentine's Day card the actor sent.
"Trophy Wife" actress Malin Ackerman altered an existing tattoo on her forearm — which was originally dedicated to her (now estranged) husband — so that it now displays her son's initials.
And finally, a man in Washington D.C. needed to rack up miles on his truck (in order to qualify for maintenance from his dealership), so he drove around the city delivering hundreds of Taco Bell orders to "snowed in, drunk, or stoned" customers for a $5 delivery fee.