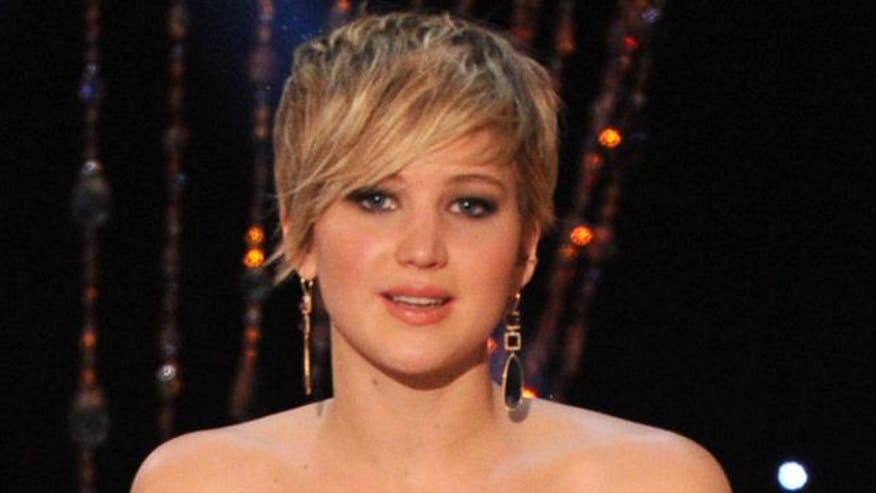 Welcome to Break Time! Here are three things from around the web that are sexier than Helen Mirren twerking at Harvard-- we promise. 
Say it ain't so! Jennifer Lawrence is taking a break from acting because she's tired. Don't leave us J.Law!!!  Promise you'll at least tweet.
Chrissy Teigen is not a fan of Photoshop.
Actress Kelly Brook's boyfriend is tougher and buffer than yours.
Taylor Swift offers relationship advice for Glamour Magazine. Go easy on this gal…she's met a lot of unworthy dweebs.
Vanessa Hudgens is a method actress. She popped blood vessels in her face while acting out a child birth scene.
Diana Falzone is a FoxNews.com contributor and the advice columnist for My Wingman Diana on Military.com. Her work has been published in the textbook "Sexuality Education," distributed in universities across North America. You can follow her on Twitter @dianafalzone.