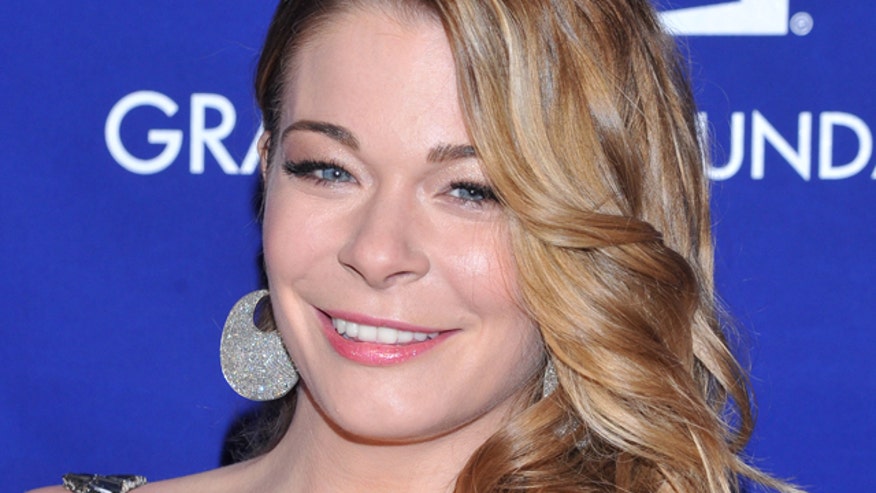 Welcome to Break Time! Here are the stories from around the web that will get your mind off of the big "Jeopardy!" controversy.
Leann Rimes posts pics of her and hubby Eddie Cibirian so in love. Barf!
Wowza!!! Rihanna and Shakira new video should be R-rated.
Diddy proposed to his long term girlfriend Cassie in the most romantic way in this digital age…via Instagram. Charlotte Bronte would be rolling in her grave.
Most us with 9 to 5 jobs dream about becoming a famous entertainer but peeps like Eva Mendes whose reality is just that…want to be an interior decorator. Say what?
Are you not sure what to buy the kid in your life. Think no more. There's a $34G miniature Aston Martin available.
Valentine cards for geeks! We mean that in the most loving way possible.
Fox News.com Reporter and FOX411 host Diana Falzone covers celebrity news and interviews some of today's top celebrities and newsmakers. You can follow her on Twitter @dianafalzone.