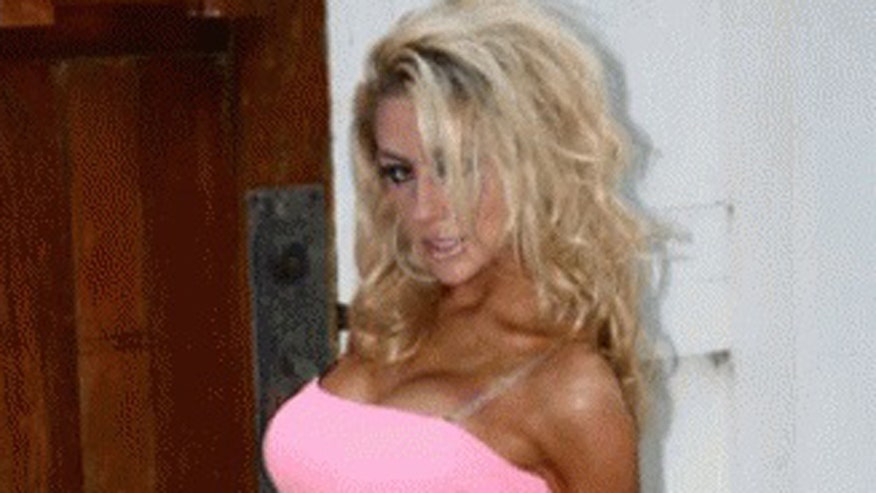 Welcome to Break Time! Here are the hottest stories from around the web to get your weekend started.
Have you missed seeing Courtney Stodden on television? Maybe not! But that won't stop her from pursuing another reality show all about her!
Great news for fad diet enthusiasts! The Werewolf Diet is here.
What's better than one hot lady…two? In particular the Bella twins running on the beach Baywatch style.
A son gave his mom the greatest gift. No, not his love and respect but even better! Tickets to the Super Bowl.
Maybe we are close-minded about what is considered talent in the U.S. because in the Ukraine a contestant on a talent show was applauded for her pole dancing routine.
Fox News.com Reporter and FOX411 host Diana Falzone covers celebrity news and interviews some of today's top celebrities and newsmakers. You can follow her on Twitter @dianafalzone.