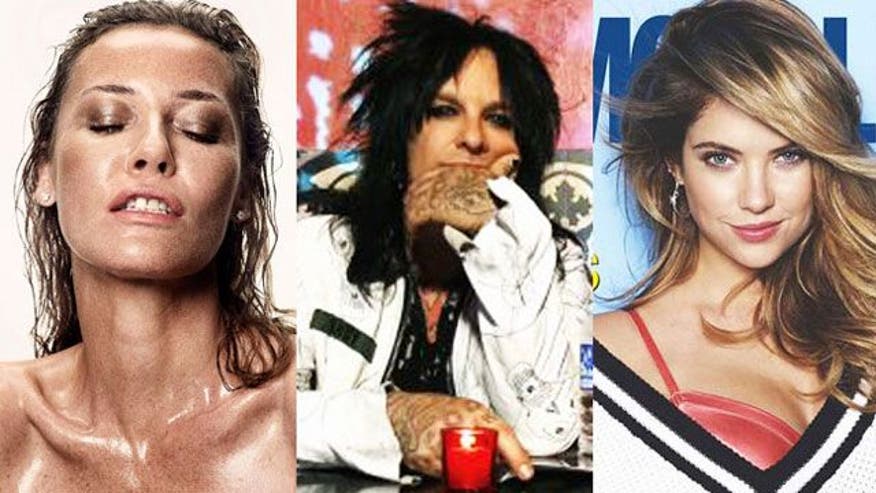 Four entertainment headlines, four opinions, four minutes. Go.
The raunchy film 'Nymphomaniac' has been banned in … Romania! Good PR?
Quentin Tarantino is suing Gawker Media for linking to a script of his that leaked online. What are his chances in court?
'Pretty Little Liars' star Ashley Benson told Cosmo she will only do nude scenes if they are not gratuitous.Is there such a thing?
Sad news in the music world. Motley Crue is hanging up the hairspray and leather pants. How will you mourn, and for how long?
Join us on Twitter by using the hashtag #4FOUR4 – and follow @FOX411 while you're at it -- we'll see you there.