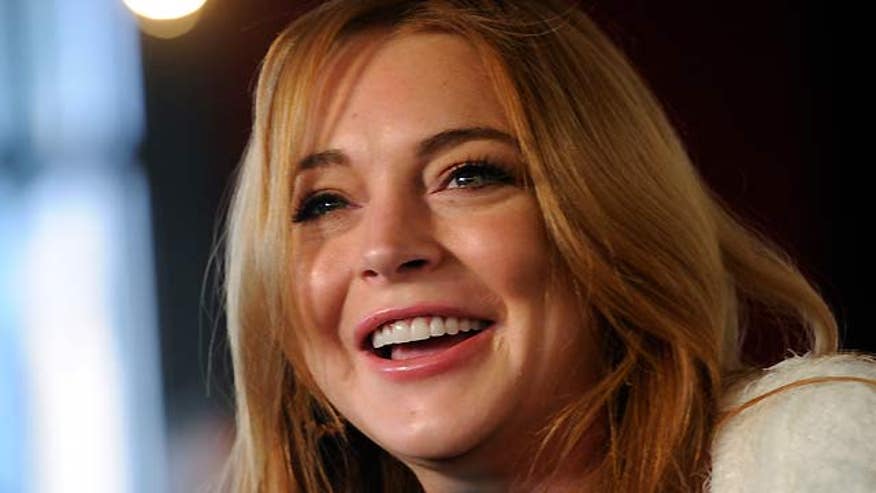 Welcome to 'Four4Four,' where four Fox editors duke it out over four entertainment stories … in four minutes.
First up, Lindsay Lohan made a big announcement at Sundance: She's starring in a new movie. But is it too late for the troubled star to make a comeback?
Next up, everyone could feel the tension when TLC star Kate Gosselin's daughter gave her mom the silent treatment on the "Today" Show. Was it reality television or Gosselin's parenting ability that messed up her brood?
Disney star Bella Thorne stripped down to her skivvies for a Candies ad. Did the 16-year-old go too far?
Another former Disney starlet is on our radar. Miley Cyrus is performing on MTV's"Unplugged." Will you tune in or tune out?
See what our editors have to say, and then join us on Twitter @FOX411 with the hashtag #444 to continue the conversation on the Interwebs.