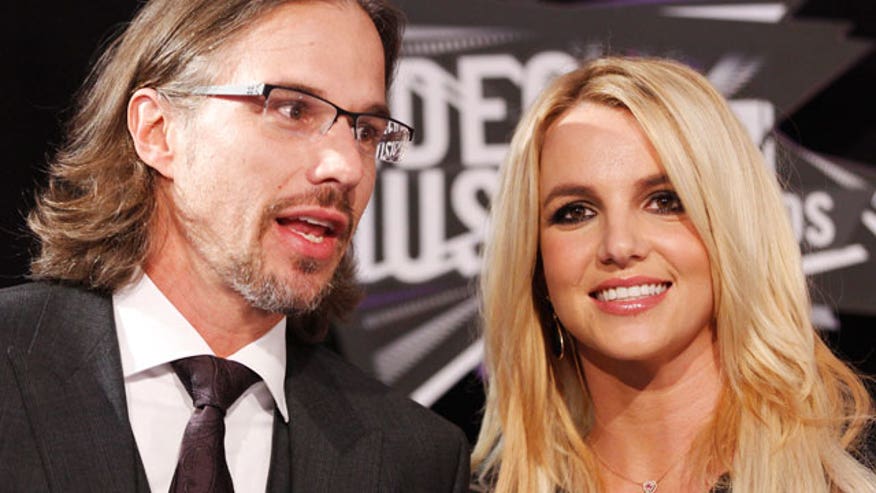 Welcome to Break Time! We're here to catch you up on the stories you may have missed today:
Britney's ex Jason Trawick shows the ladies of the world what he's got to offer in a very revealing selfie. We wish he didn't.
Nothing says serious actor better than a waiter taking off his shirt and reciting Shakespeare
How to be a side chick tutorial from Wikihow. Yes, really.
The new passive aggressive phrase of 2014 brought to you by Kenya Moore. "Don't come for me unless I send for you."
There's nothing cuter than a really sleepy puppy. Nothing!
Amanda Righetti takes off the warpaint and gets real for a photo shoot in her home.
Fox News.com Reporter and FOX411 host Diana Falzone covers celebrity news and interviews some of today's top celebrities and newsmakers. You can follow her on Twitter @dianafalzone.