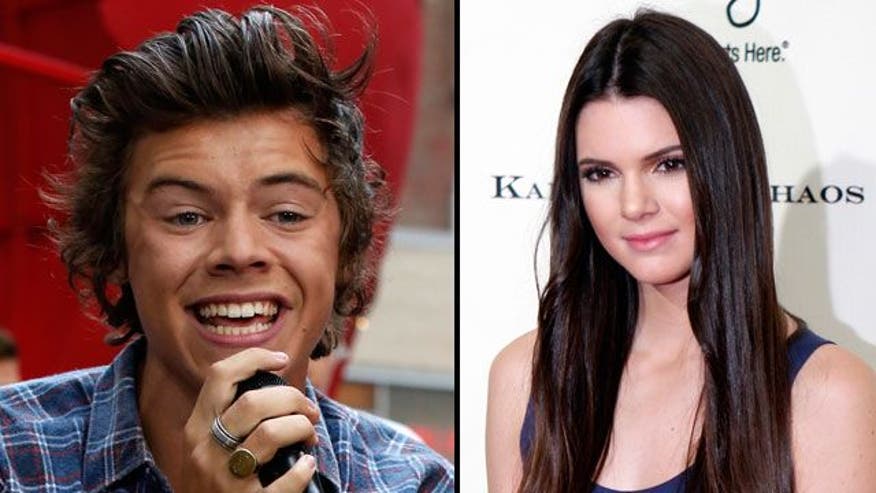 Welcome to Break Time! Here are the stories around the web that are more intriguing than Justin Bieber's Miami antics.
It seems the rumored romance between Harry Styles and Kendall Jenner is heating up. Cue an outrage amongst tweens.
The Spice Girls reunion will never happen.
Forget about who the sexiest celeb is, Britain is having a contest on finding the sexiest farmer.

Oh new Bachelor, stop trying to bed each contestant with your charm.

Joan Rivers goes too far. Her razor blade tongue cuts into Kimye's child. Uncool Joan...even for you.

Jessica Simpson with her kids are super adorbs.
Diana Falzone is a FoxNews.com reporter. You can follow her on Twitter @dianafalzone.