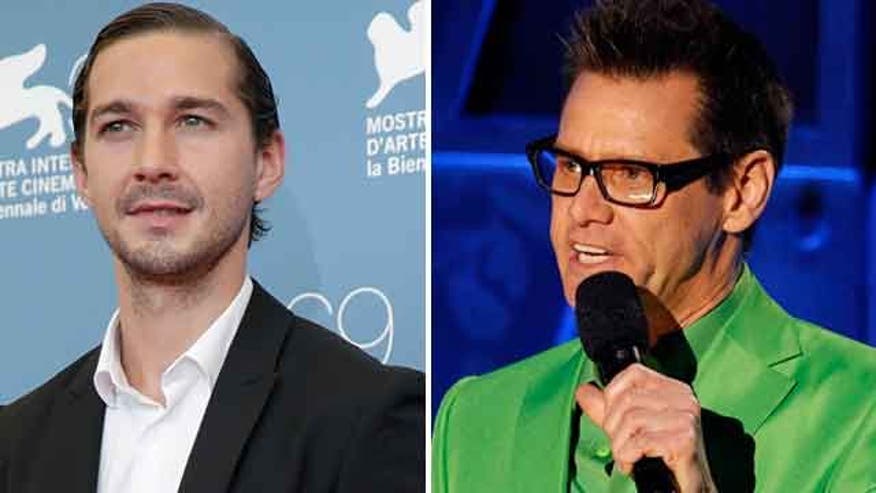 Welcome to Break Time! We've got the best things from around the web that are more intriguing than Octo-Mom's tax returns.
Shia LaBeouf comes out of retirement to engage in a Twitter battle with Jim Carrey.
Kate Upton is rumored to have a new boyfriend.

And here's another reason to hate any guy Kate dates. A new spread in V Magazine proves she is the babe of all babes.

Gabourey Sidibe tells her haters to shut it. Go Gab!

Sly Stallone says he was insufferable after "Rocky" fame
Diana Falzone is a FoxNews.com reporter. You can follow her on Twitter @dianafalzone.