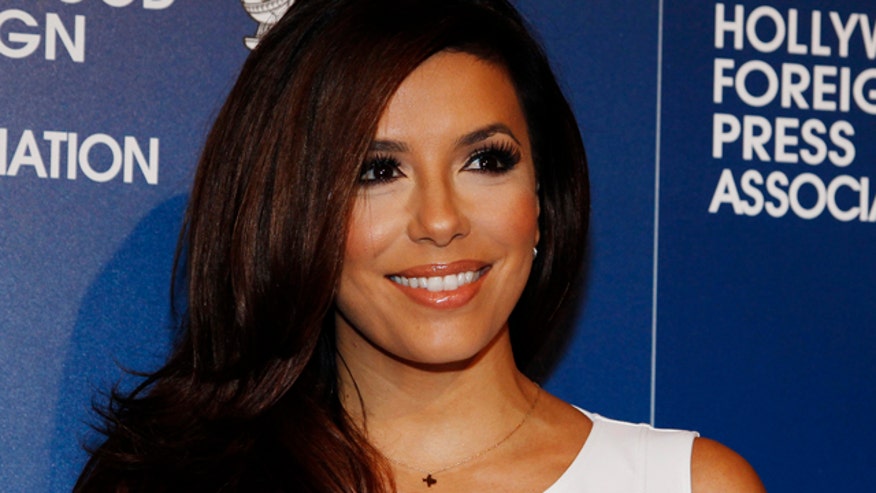 Welcome to Break Time! We've got the sexy and exciting stories from around the web to keep you warm on this winter day.
Eva Longoria is Maxim's Woman of the Year. (Yes, for 2014.)
Sandra Bullock advises you don't Google yourself.

A clever writer creates a fake online dating profile to see men's reactions. Apparently, many males have a high threshold for crazy.

A teacher ate McDonald's for a month to see how his body would be damaged by the fatty fast food. He is actually healthier! Say whaaat???

The word of the year is "because." Why? Because it's awesome and because the American Dialect Society said so.

Guyism offers their interesting dating advice. What is the best chain restaurants depending on your date's personality? If you said Chuck-E Cheese she may be too young for you.

Johnny Football leaves a club with two women.

A woman hoping for social media viral fame wore nothing but lingerie, and recreated a scene from the video game "Grand Theft Auto."

Fox News.com Reporter and FOX411 host Diana Falzone covers celebrity news and interviews some of today's top celebrities and newsmakers. You can follow her on Twitter @dianafalzone.