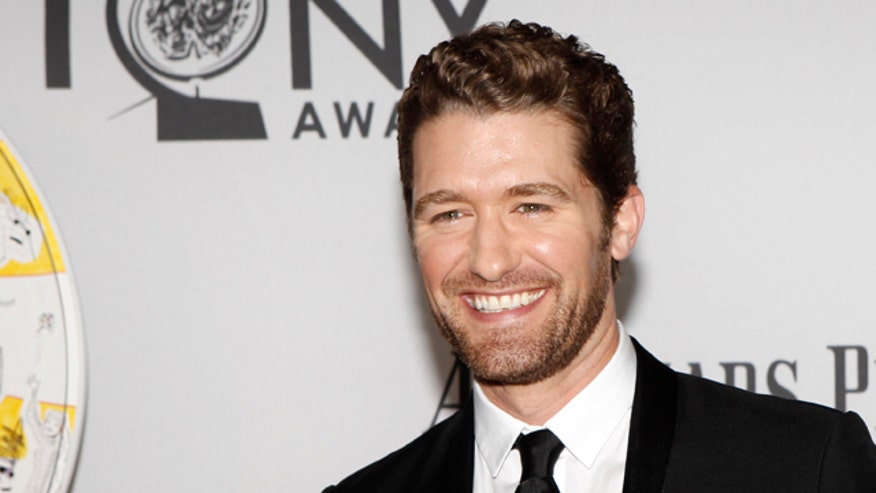 "Glee" might be ending its run after the upcoming season, but we're sure to be hearing the voice of series star Matthew Morrison for many Christmases to come thanks to his new album, "This Classic Christmas."
So what made Morrison decide to record a holiday album?
"It is something I've always wanted to do," he confessed to FOX's Michael Tammero, who met up with the multi-talented Morrison during the entertainer's recent gig with the National Symphony Orchestra at the Kennedy Center in Washington, D.C. "We were finishing up [my previous album], and we still had some extra time and some extra juice left in us."
Morrison and his crew had to be extra creative when setting the mood, too. "We put Christmas lights all over the studio," he said. "It was in March, so we kinda had to get into the Christmas spirit a little bit."
Watch the video above to hear Morrison's feelings about "Glee" coming to an end, and his thoughts on a "Glee" film in the near future. And be sure to check out "This Classic Christmas," available now on iTunes!