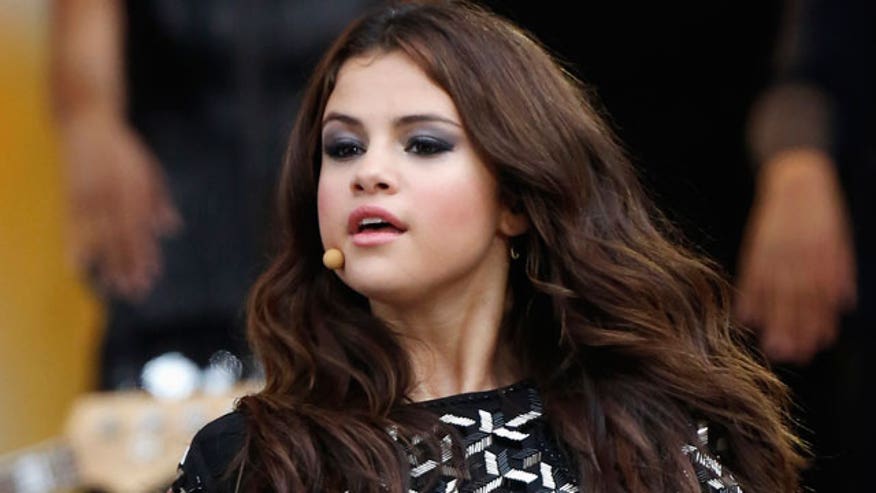 Welcome to Break Time! Our list of the stories from around the web that everyone is gabbing about.
What is better than football on Thanksgiving you ask? How about Selena Gomez performing with the Dallas Cowboy Cheerleaders on Turkey Day?
All of us aspire for greatness. And if you consider winning the Twinkie Eating Competition sheer awesomeness then this one's for you!
Blake Livey says chocolate is the reason for her hot bod. Do tell!
Famous photographer dishes on shooting Britney Spears, Mariah Carey and Jennifer Lopez and it's not all pretty.
In a new photo shoot Lindsay Lohan poses with a large bloodied knife. Oprah would not approve.
Selfies. People love to loathe them but no one can quite beat the self-photographing addiction.
It's the time of year again…Miss Universe 2013 and that means the world's most beautiful women in swimwear.
Fox News.com Reporter and FOX411 host Diana Falzone covers celebrity news and interviews some of today's top celebrities and newsmakers. You can follow her on Twitter @dianafalzone.