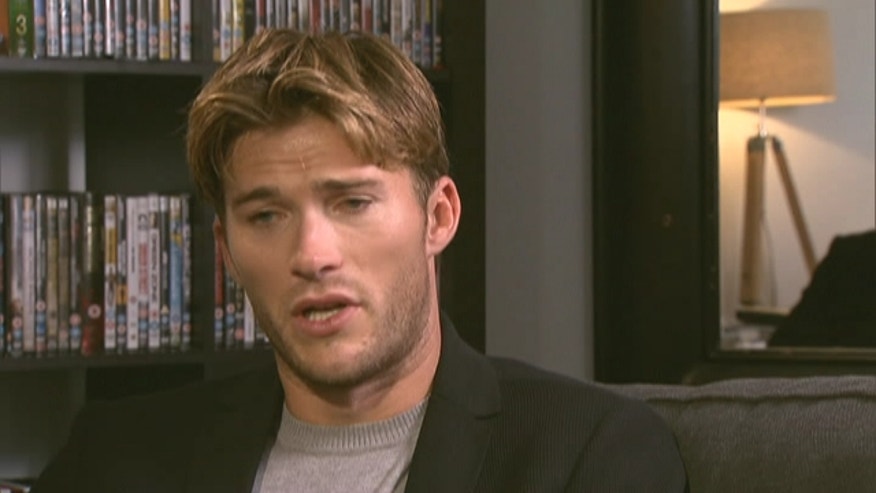 By now, you're probably becoming familiar with Scott Eastwood, the son of legendary actor Clint Eastwood.
Maybe you heard of him after his recent Town & Country photo shoot, or perhaps it was the "Fifty Shades of Grey" casting rumors that drew your attention to him. Whatever the reason, it's pretty clear that Scott Eastwood's star is on the rise, and FOX's own Michael Tammero found out why in his latest edition of In the FOXLight.
For starters, he's a hard worker. He even opted to go by Scott Reeves when he started out acting, just to avoid any special treatment. "I always tell people [that] everybody wanted to represent Scott Eastwood, but nobody would care about Scott Reeves," Eastwood told Tammero. "So I think for me, trying to figure out if I could hack it in this business … I wanted to prove it to myself."
He even did a few movies with his father, but auditioned for each part nonetheless. "That's how you cut your teeth as an actor. You have to run around town and audition for everybody. But that's part of it."
For more from Scott Eastwood, including what it was like to work with Brad Pitt on the set of their upcoming film "Fury," watch the video above.