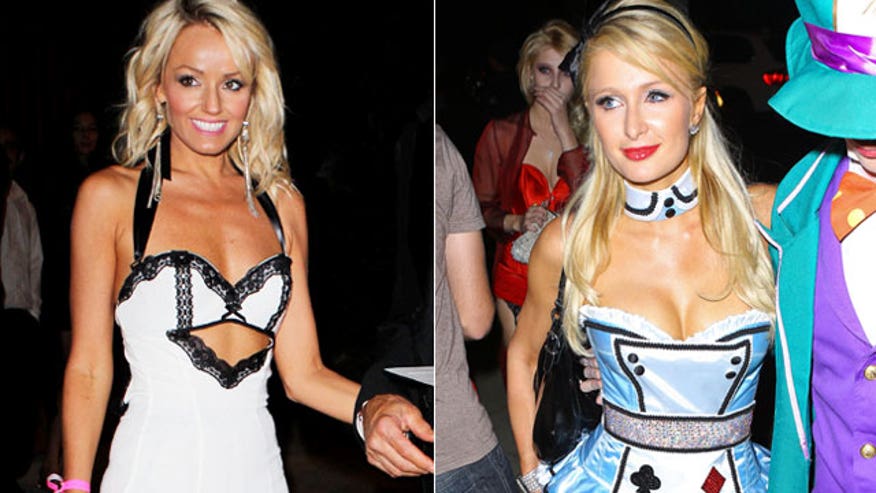 You've worked hard enough today. Click without guilt.
Everyone knows that Halloween for adults is really not about the lollipops and chocolate bars. It's about the eye candy. However, an op-ed from a female friendly site tries to put a ban on Harlotween! Yep that's what they called it.
First woman in 30 years to become an arcade champion. All hail your new video game queen!
Not everyone should be allowed to have certain apps, according to Buzzfeed.com.
Here is a list of celebrities with a foot fetish. Why do we care? Because duh... they're celebrities.
Before she was Taylor Swift the country cutie, she was a teen model. Here are the unseen photos brought to you by Egotastic.com that will make Kendall Jenner green with envy.
New breast implants contain a microchip. Hmmm,,, Big Brother is really overstepping here.