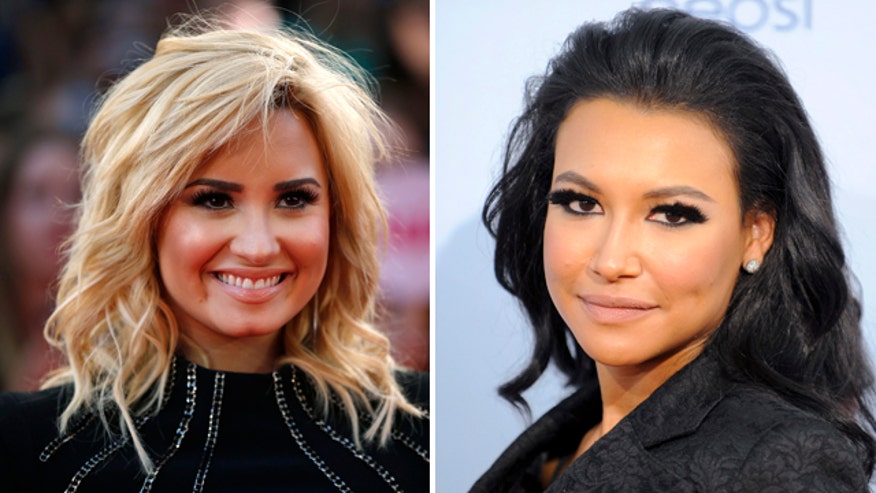 The Internet gives and gives, and all we do is take.
Demi Lovato gets rejected by friend Naya Riveria. Hey, Naya kissed a gal on 'Glee,' and guess she didn't like it.
Emma Rossum has a run in with her gynecologist and tweets about it because that's what celebs do.
We've been fearful of a cat take-over and with the government slimdown, the time is imminent.
A newlywed gets major brownie points for planning his wife's dream wedding using her Pinterest board.
A woman rants on video why fat people are awesome. How about every BODY is awesome.
An Australian rapper claims Miley Cyrus stole twerking from her. I think you both stole twerking from strip clubs and that's nothing to be proud of.
Fox News.com Reporter and FOX411 host Diana Falzone covers celebrity news and interviews some of today's top celebrities and newsmakers. You can follow her on Twitter @dianafalzone.