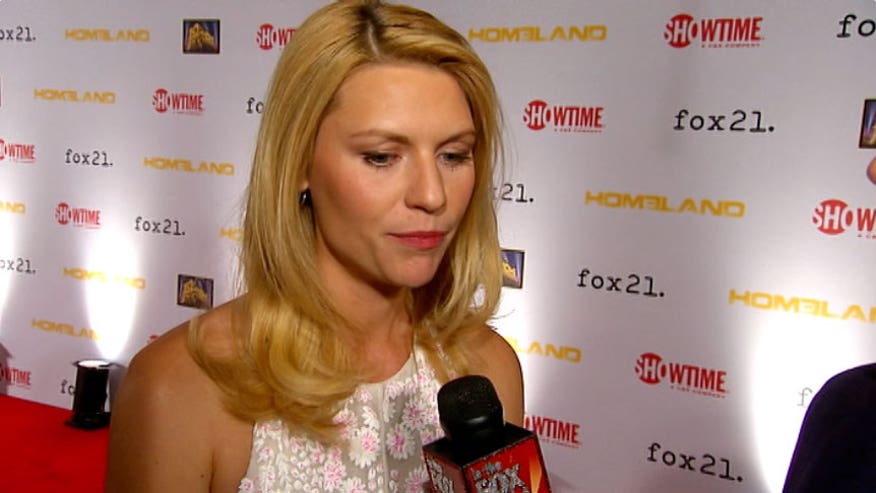 The much anticipated third season of Showtime's "Homeland" kicks off Sunday night at 9pm ET.
What can we expect this time around from the CIA drama?
In the FOXlight's Michael Tammero chatted with stars Claire Danes, Damian Lewis, Morena Baccarin and Mandy Patinkin about what's next for their characters.
"It's a very sad start. It's sober. It's a sober beginning," says Danes, who plays bipolar CIA officer Carrie.
"I don't think you'll be disappointed," adds Patinkin.
Check out the video above to see more.