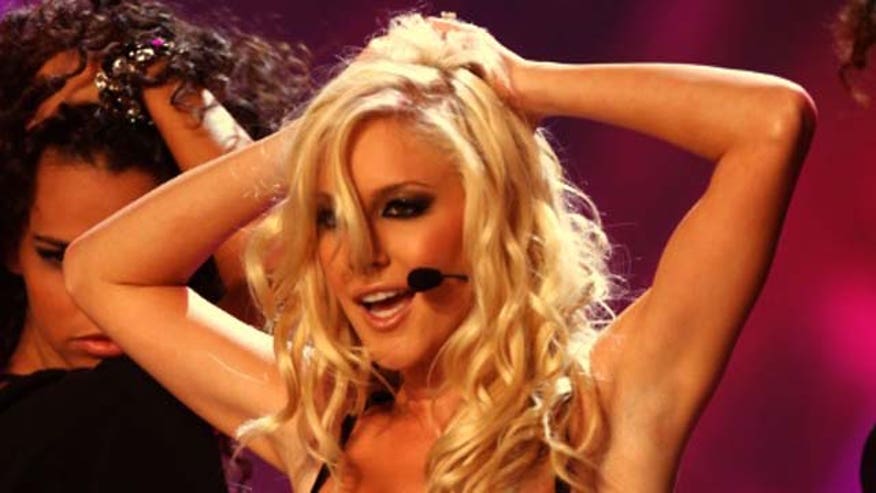 When Al Gore invented the Internet, he never expected this.
Hello old friend. It's been awhile. Heidi Montag rocks a bikini.
First date mistakes brought to you by Buzzfeed.
Ladies and gents, meet the incomparable kitty cat pirate Sir Stuffington. Lil Bub meet your nemesis.
Juggling otter available for birthday parties and corporate events.
Good guy crooner Michael Buble caught in very naughty throwback pictures?
Rihanna does what Rihanna does best...pose in barely-there outfits.
Kate Upton learns the secrets of golf from Arnold Palmer. And yes, she looks beautiful doing anything.
Fox News.com Reporter and FOX411 host Diana Falzone covers celebrity news and interviews some of today's top celebrities and newsmakers. You can follow her on Twitter @dianafalzone.