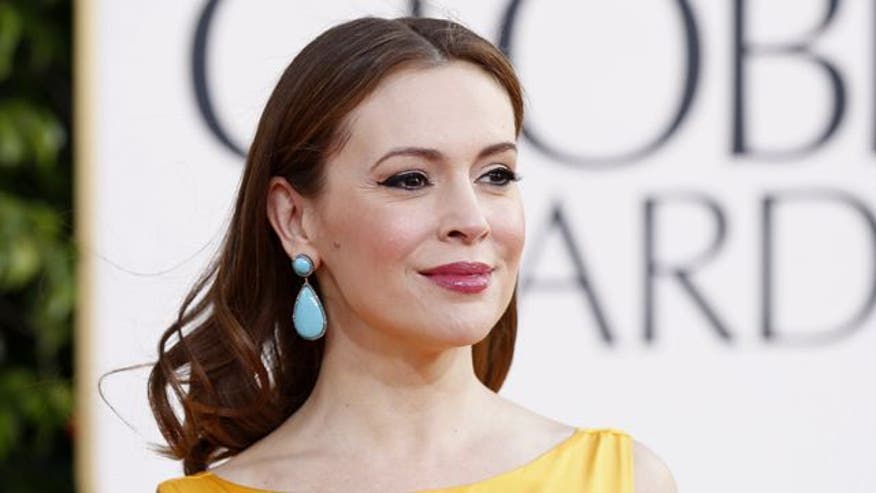 Alyssa Milano has a fake sex tape. Apparently it's educational. Which can also be sexy.
Your Future Ex Husband: Man steals dates cell phone when she refuses to split the bill.
Your nice boss maybe killing your career. The next time he smiles at you, think again.
Babies that have more Twitter followers than you.They can't even type! Cuteness works.
It's official! Cats have taken over the world one meow at a time.
Ali Lohan lives in her big sister's ample spotlight.  Yeah, we're referencing Lindsay's chest.
Diana Falzone is a FoxNews.com contributor and the advice columnist for My Wingman Diana on Military.com. Her work has been published in the textbook "Sexuality Education," distributed in universities across North America. You can follow her on Twitter @dianafalzone.