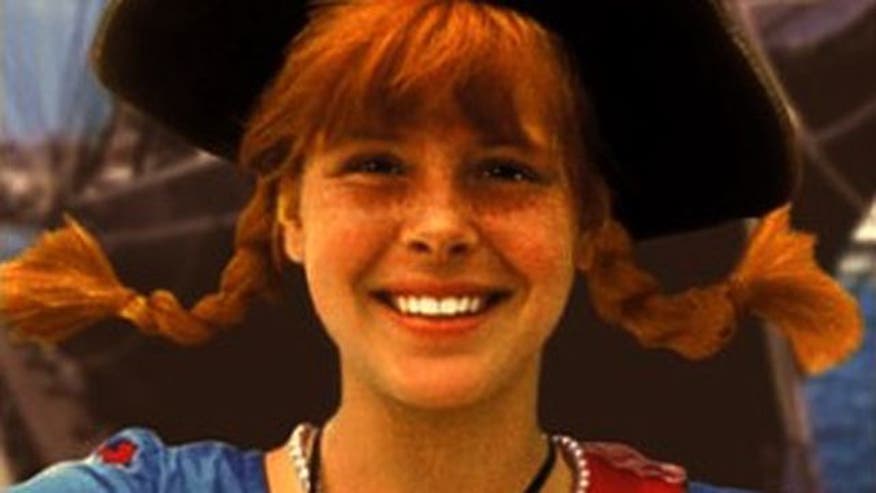 Welcome to Break Time, where we share three online sensations you don't want to miss. Here's what's got our attention from around the web today: 
Oh great, now even Pippi Longstocking has a sex tape. 
Dream Job:  Victoria Secret's models' underwear adjuster. 401K not included.
And your newlywed friends are selling your gifts online.
Here are some tips on how to become a millionaire from playing fantasy football.
Words that are completely obsolete presented by Buzzfeed.com.
Miley does not let the haters get to her or her ability to twerk.  
Diana Falzone is a FoxNews.com contributor and the advice columnist for My Wingman Diana on Military.com. Her work has been published in the textbook "Sexuality Education," distributed in universities across North America. You can follow her on Twitter @dianafalzone.