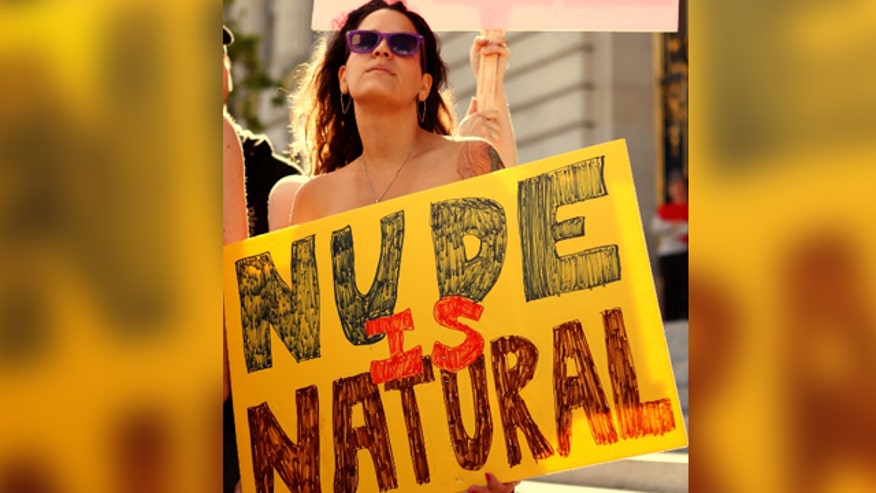 When life gives you lemons, make some lemonade, then watch the latest edition of Break Time.
When do women feel best in their birthday suit? A new study says 34 years old. Why the heck do people study this stuff?
Actress throws the best first pitch ever. The audience cheered but the baseball players look annoyed. Guess they don't like being shown up by a girl.
A bride dances down the aisle to the song "Crazy Bitch." I hope the groom is equally crazy or got an iron-clad pre-nup.
In a related story, here's viral video from the UCB that helps you react to your friend's terrible engagement. Yes, there is a polite way to say, "Don't marry that jerk. He gambles every weekend and hit on me at your mom's birthday party."
I love me some Nick Lachey but why is he singing a love song to a burger?

Fox News.com Reporter and FOX411 host Diana Falzone covers celebrity news and interviews some of today's top celebrities and newsmakers. You can follow her on Twitter @dianafalzone.