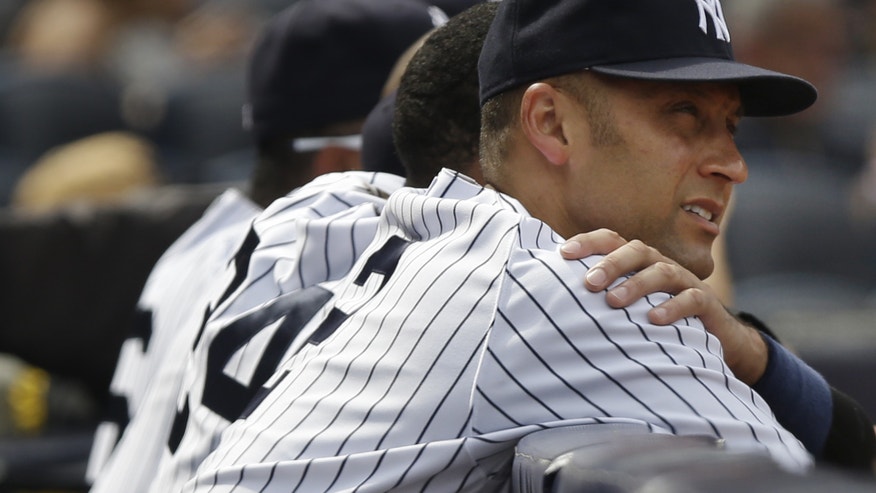 FOX News Channel started a tradition of honoring their biggest supporters at FOX Fan Night. The party and Yankee game are FOX's way of thanking you for making us the number one news channel in America.
Check out what the fans had to say to Michael Tammero about the eighth annual FOX Fan Night held at Yankee Stadium last weekend.
Plus, see which of your favorite FOX faces stopped by!