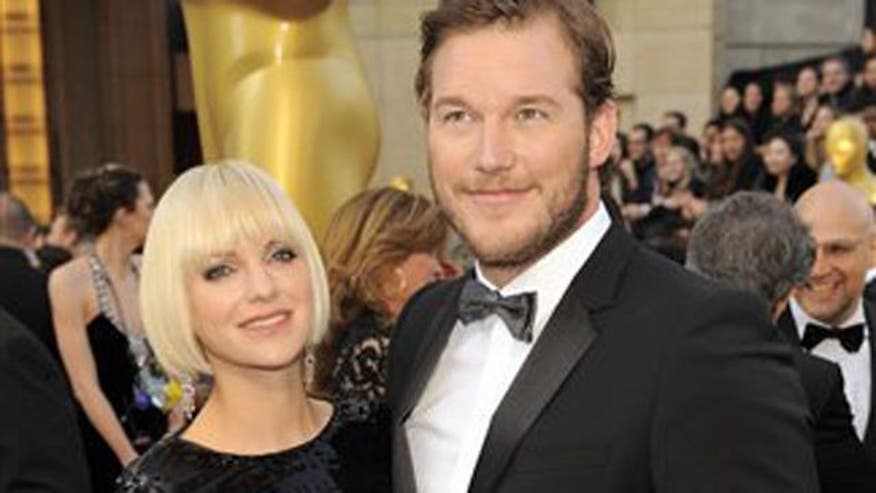 Need a break? Check out these three stories.
First up, actor Chris Pratt has seriously slimmed down for his role in Marvel's "Guardians of the Galaxy," and to prove it, he took a shirtless snapshot of himself and posted it on Twitter. Yikes! Though Pratt looks great, we have to wonder if this "selfies" trend is going a bit too far. Click the video to find out more.
Next, did you know that your boozing actually costs American money? Drinking too much leads to lost productivity at work, which costs the country about $1.90 per drink. Next time, think about that before you drink too much.
Finally, Kris Jenner implied that Kim Kardashian and Kanye West's baby may just make an appearance on her talk show. North West, who is about three weeks old, may make her small screen debut on "Kris" this summer. Watch the video above to find out exactly what Jenner had to say about the newest member of her empire—oops we mean family.
Diana Falzone is a FoxNews.com contributor and the advice columnist for My Wingman Diana on Military.com. Her work has been published in the textbook "Sexuality Education," distributed in universities across North America. You can follow her on Twitter @dianafalzone.