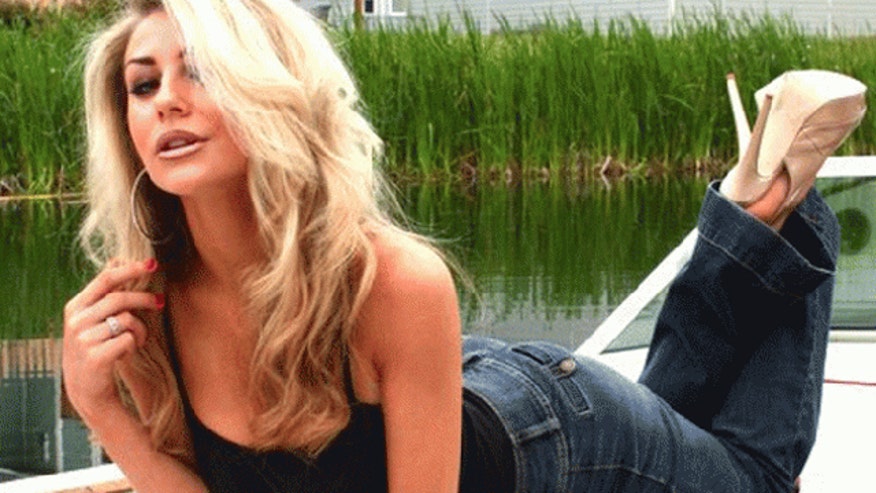 Teen bride Courtney Stodden is tired of being told she is a leach on society, so the former reality TV star created an educational film documenting her breast implant procedure! She let the cameras go where only vapid fame chasers like Farrah Abraham have gone before...Showing what it takes to go from a C-cup to a...wait for it...Double D! Thank you Courtney for letting us share your completely useless journey.
Next! I hate to be the bearer of bad news but it looks dear ole overly involved in your dating life mom has gone viral. A slew of new websites cater to parents desperate to match-make their marriage-age children. The sites are not cheap starting at $78 per month and up. A personal note to marriage minded parents, stop pushing! Us singles are trying our best to find the right partner and your meddling will likely just lead to a love connection with a dude named melvin who lives in his parent's basement. So mom take down that dating profile asap or I'm not coming home for uncle Ted's birthday this week.
Finally! Ladies you can thank me later for the eye candy aka former marine turned underwear model Alex Minsky. Although his finely chiseled looks are indeed distracting, Alex is more than a handsome face. While serving in Afghanistan three years ago, he lost his leg in a roadside bomb explosion. Times were tough for Alex until a photographer discovered him at the gym and a star was born. Alex says: "I just want people to look at me and not give up." (Hey mom, if you want to hook me up with Alex, I'm good with it!)
Fox News.com Reporter and FOX411 host Diana Falzone covers celebrity news and interviews some of today's top celebrities and newsmakers. You can follow her on Twitter @dianafalzone.