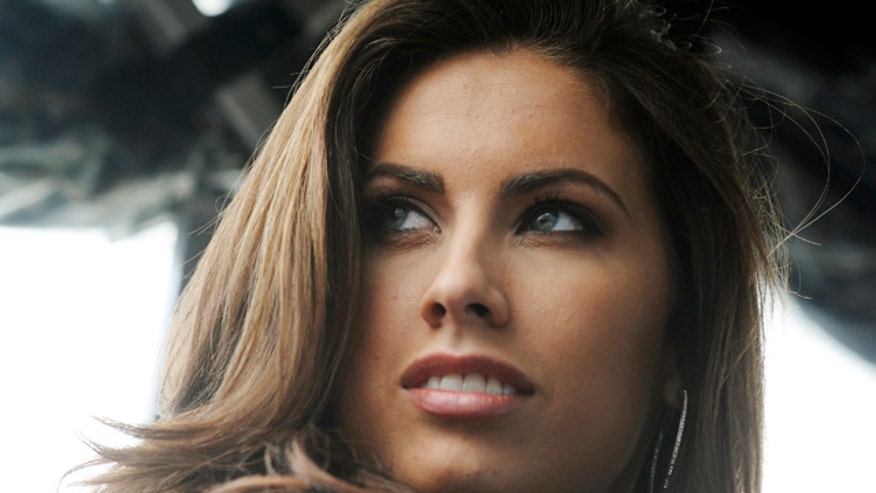 Football star AJ McCarron may be just another dumb jock. According to RadarOnline, McCarron apparently cheated on his beauty queen girlfriend, Katherine Webb.
Webb's sexy looks got the attention of the ESPN cameras—and announcers—at the SEC game and she subsequently appeared on the reality diving show "Splash." Now, Radar is reporting McCarron spent the night with a model.
"I'm trying to be careful about what I say because I feel really bad," the woman told Radar.
Watch the video above for more about Webb, plus we have news about Naked Bike Ride Day and Queen's "Bohemian Rhapsody."
Fox News.com Reporter and FOX411 host Diana Falzone covers celebrity news and interviews some of today's top celebrities and newsmakers. You can follow her on Twitter @dianafalzone.